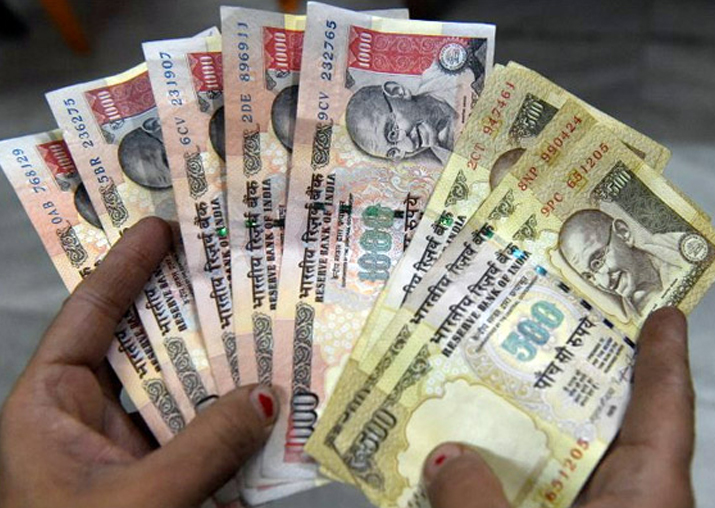 Uttar Pradesh Police on Friday seized demonetised currency worth Rs 25 crore from a property dealer in Meerut.
Police also arrested four people for illegally possessing scrapped Rs 500 and Rs 1000 notes.
Police said that the a massive search operation is underway to locate the main accused, who is said to be absconding.
The NDA government had on November 8 last year announced that currency notes of Rs 500 and Rs 1,000 would no longer be considered legal tender. The government had said that the decision was taken to fight corruption, black money and terror activities.