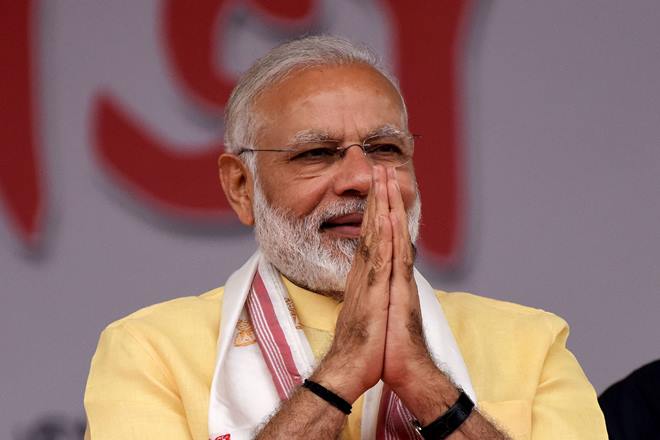 Prime Minister Narendra Modi and French President Macron have won United Nations' highest environmental honour, 'Champions of the Earth' award. They are recognised in the policy leadership category.
On the sidelines of the 73rd UN General Assembly, the awards will be presented during the Champions of the Earth Gala in New York City. The gala will bring together a cross-section of world leaders and influencers to celebrate momentum for change in defence of planet Earth.
Bharatiya Janata Party (BJP) president Amit Shah congratulated PM Modi and said it is a matter of great pride.
"It is a matter of great pride for every Indian that PM @narendramodi has been awarded the UN Champions of the Earth Award in the Policy Leadership category. This is the UN's highest recognition for people whose actions have had a transformative impact on the environment," Shah tweeted.
"This honour has been bestowed on PM @narendramodi for his pioneering work in championing the International Solar Alliance and promoting new areas of levels of cooperation on environmental action and unprecedented pledge to eliminate single-use plastic in India by 2022," he further said.
The annual Champions of the Earth prize is awarded to outstanding leaders from government, civil society and the private sector whose actions have had a positive impact on the environment. Since being founded thirteen years ago, the awards have recognized 84 laureates – ranging from leaders of nations to grassroots activists – in the categories of policy, science, business and civil society.