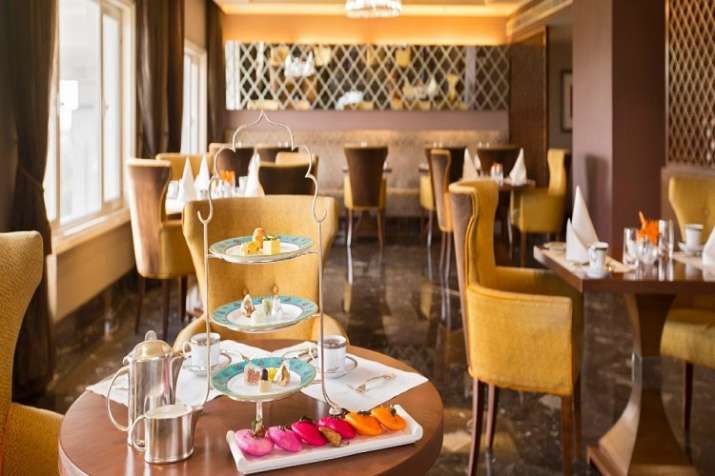 The Connaught, a premium hotel in Lutyens' Delhi was on Wednesday successfully acquired by Tata's Indian Hotel Company Limited (IHCL) in an e-auction conducted by the New Delhi Municipal Council (NDMC).
"The successful bidder is the Taj group which will pay 31.80 per cent of the Gross Turn Over (GOT) or Rs 5.868 crore per annum, whichever is higher. This current auction has yielded more than the double revenue that the NDMC was getting from this hotel," a senior NDMC official said. 
The licensing rights have been granted for a period of 33 years. 
The property at 37, Shaheed Bhagat Singh Marg has about 85 rooms, 3 banquet halls, and one swimming pool and is situated adjacent to Connaught Place.
"The license fee out of this public property will help in boosting the revenue and financial potential of the NDMC which will help in financing the public projects," the official added. 
The NDMC had last year decided to auction The Connaught and re-auction Asian Hotel, after they were sealed by it in 2015 due to non-payment of license fees dues. 
Earlier in January last year, the Asian Hotel was e-auctioned fetching Rs 45.5 lakh per month as the license fee, the highest-ever for the agency. But the bidder later refused to the property necessitating a re-auction.