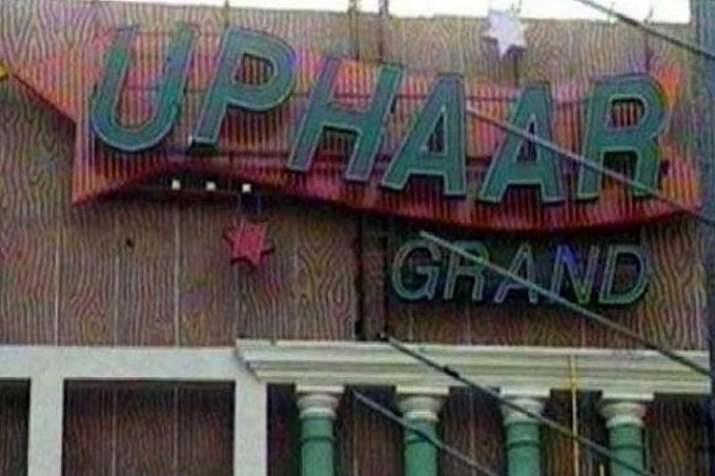 The Delhi High Court on Wednesday ordered an enquiry by the Ministry of External Affairs against passport officers who repeatedly issued passport to Sushil Ansal despite his involvement in the case pertaining to 1997 Uphaar cinema fire which killed 59 people.
Justice Najmi Waziri asked what was so special in this case that the officers issued passport to Ansal when the entire world knew about the Uphaar tragedy and the real estate baron's involvement in the case.
The court noted that Ansal was issued a passport even after his conviction by a trial court in the case in 2007.
The court was informed by the counsel for Association of Victims of Uphaar Tragedy (AVUT) chairperson Neelam Krishnamoorthy that Ansal deliberately made false declaration and suppressed material facts about his conviction while applying for additional booklets of passport.
Tragedy struck Delhi's Uphaar cinema on June 13, 1997. It was the first day after the renovated Uphaar cinema was thrown open to the public. A fire started by a faulty transformer during the screening of the film Border. This leads to mayhem and stampede inside the theatre. Fifty-nine people were suffocated to death while 109 survived with injuries and memories to scar them forever. There was also oil leakage and the fire spilled over to the parking lot gutting 27 parked cars.
( With inputs from PTI )