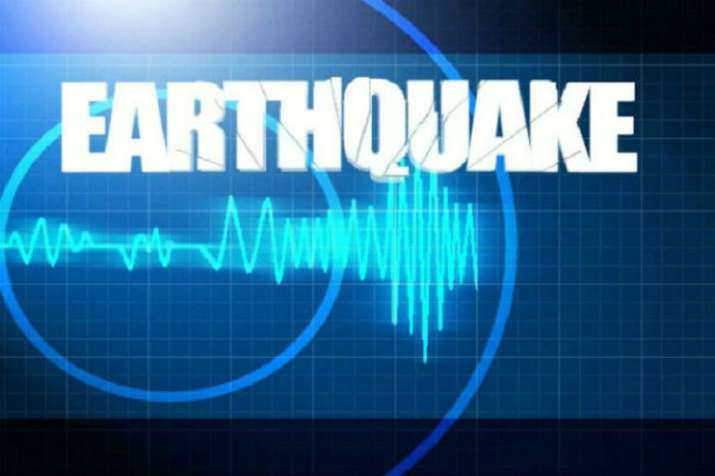 An earthquake measuring 5.2 on the Richter Scale jolted Andaman Islands at 2.05 am on Thursday. This is the third quake that jolted the island within 24 hours. Earlier on Wednesday, tremors at two different times were felt in Andaman Islands. No casualties or damage have been reported following the quakes.
Tremors measuring 4.5 on the Richter Scale rocked the Nicobar island at 5.25 am on Wednesday. This was followed by another quake of 5.2 magnitude, which struck the Andaman Islands at 12.42 pm.
Earlier on July 1, earthquake of magnitude 4.0 had jolted Haryana's Sonipat. Tremors were also felt in parts of Uttar Pradesh and Delhi-NCR. As per the reports, no damage to property or loss of life was reported.
Two earthquakes had struck Himachal Pradesh in June. Chamba district was hit by a 4.6 magnitude earthquake on June 14, whereas tremors measuring 3.2 on the Richter Scale were felt in Shimla on June 17.
A strong magnitude-6.2 earthquake had struck Afghanistan in May this year, following which tremors were also felt in Delhi and other parts of northern India.