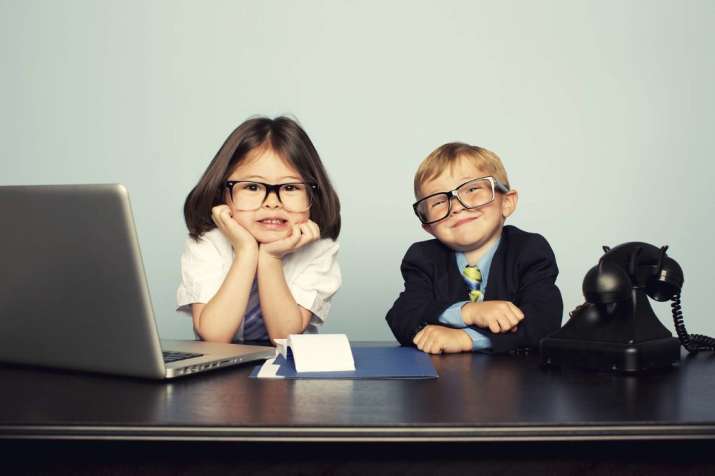 Whoever said that for children, first example of true leaders are their parents must have been the great nurturers. For youngsters, or shall we say preteens, parents become the easiest source of learning how to conduct themselves in their lives. In this process, the role that every parent takes on, by default, is of a true leader. From balancing home and work to instilling good values in their children, parents are often seen struggling to act as perfect examples for their offspring. While leadership skills come naturally to many, others find out a way to imbibe them in their behavior to serve as the source of encouragement and confidence. However, today's children are smart enough to learn everything so quickly from their parents that they also try to reach out for tips and tricks to instill their young ones which the skills that help make significant impacts in their lives.
To make a great difference, here are 7 great tips every parent should use to help instill the right skills in the future leaders or their little ones.
Practice Confident Communication
First thing that anyone notices about a person is how they communicate. A confident communication is the key to opening all the locks. The simplest way of imbibing this skill into your child is by allowing them to take the front seat whenever you go to a restaurant or to a theatre and let them do the talking.
Enroll them in summer camp
One thing that every child loves in taking part in various summer camps. Rather than asking them to stay home and study whole day, encourage them to participate in team-building activities. Summer camps being the most convenient source for it. These places not just help children learn different activities but instill leadership qualities in them as well.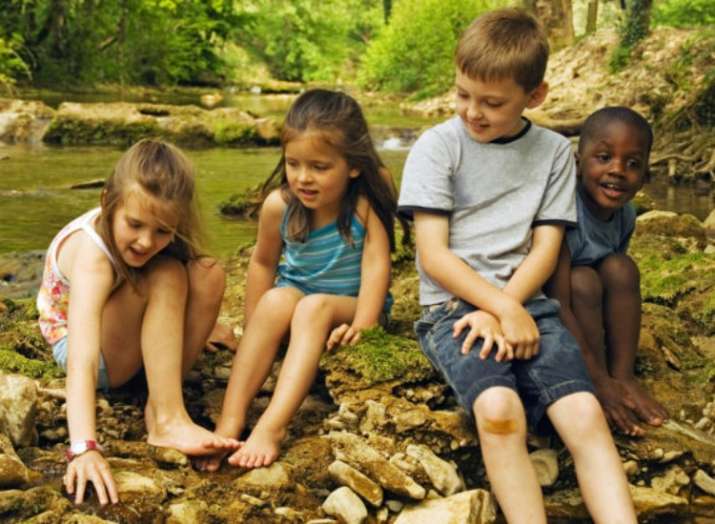 Encourage reading
This is a known fact that a person who reads always attracts a good crowd. Studies have revealed that the benefits of reading for fun in childhood, with children who read have greater intellectual progress in a variety of subjects.
Set a good example
As a parent, one has to be on their toes all the time to make sure they are a good example for their little ones. By allowing your children to see how well you balance your work and personal roles, you'll teach them accountability through effective leadership.
Build negotiation skills
If your child knows that not everything is black and white but are in the shades of grey as well, he will be a good leader and that responsibility lies on your shoulders completely. Make an offer and allow your little ones to counter that offer by offering solid points and this is how they will learn the basic lessons of life. Teach them negotiation skills like never giving up something without asking for something else in return.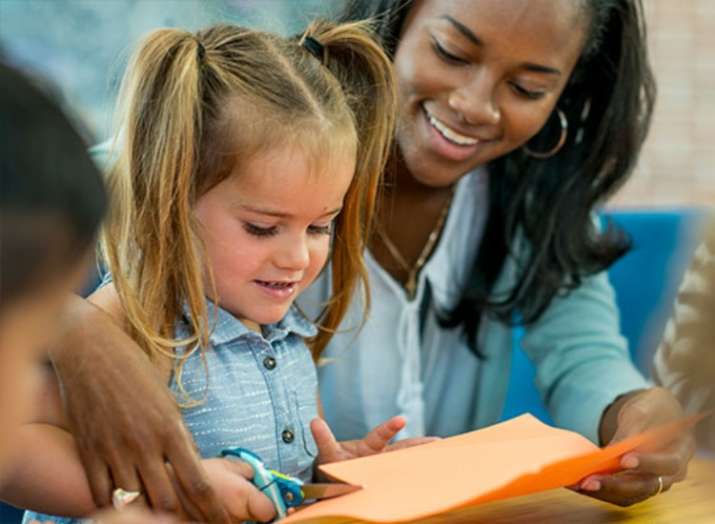 Find a mentor
Well, checking up on your children and maintaining a successful work life is not walk a silk road. While you can be a great example but finding a mentor always helps. A trusted friend or family member can be a great mentor, especially if that person is accomplished in an area in which your child expresses interest. 
Reward optimistic thinking
As much as your child needs to instill good leadership qualities, you should know how to reward their efforts on every achievement. Reward optimism, especially when that optimism is connected to attempting to reach a goal.
Each of these suggestions will not only help create better leaders for tomorrow but will also help them maintain a good performance in school and throughout life.