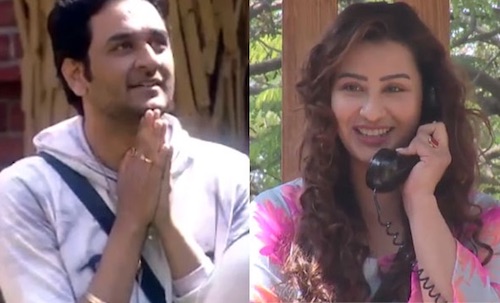 In Bigg Boss 11, Shilpa Shinde and Vikas Gupta's relationship was one of the most talked-about topics of all times. Shilpa and Vikas, shared a bitter past and when the duo came together face-to-face in the reality show, there was complete chaos everywhere. However, during the middle Vikas sacrificed his favourite jacket for Shilpa and things started looking better between them. Fans couldn't help but get excited and within no time at all, dating rumours between Shilpa and Vikas started flying high.
Now, Bigg Boss 11 winner Shilpa Shinde has put all the waiting fans out of their misery. The Bhabi Ji Ghar Par Hai actress took to her twitter to announce, her relationship status / rather personal equation with her Bigg Boss 11 co-contestant and producer-turned foe-turned friend Vikas Gupta.
In a reply to a tweet by a fan, Shilpa said, "I saw VMs (video messages) u sent to me. I must say u have put in great efforts in portraying your desire for 'ShiKas; (Shilpa + Vikas). But sweetheart, no such chemistry exists between us. We are neither enemies nor friends. We had a great journey in BB11 and I am not sure about us working together in future."
I saw VMs u sent to me. I must say u hve put in great efforts in portraying ur desire for Shikas. Bt sweetheart, there is no such chemistry exists bet us. We r neither enemies nor friends. We had a great journey in BB11 n am not sure abt us working together in furture. https://t.co/UZOxPJ9hEi

— Shilpa Shinde. Risk everything...Regret nothing... (@ShindeShilpaS) April 30, 2018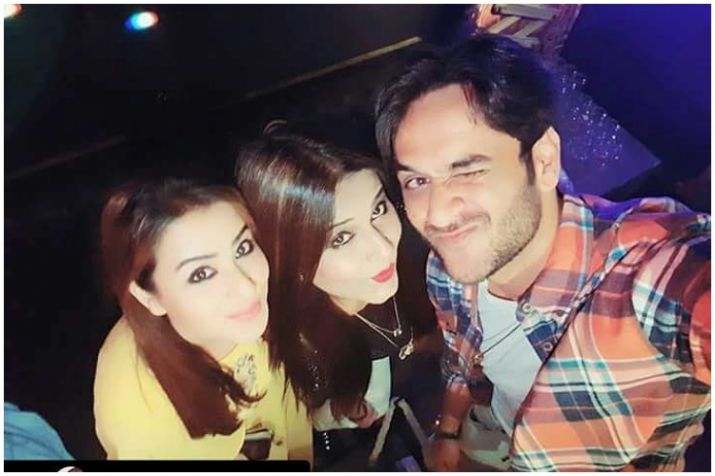 When asked about her marriage plans, the TV actress said in an earlier interview that she wanted to stay away from men and had no plans of entering into matrimony for quite some time. "Please let me have a life. My life has become a joke after Bigg Boss 11. Every now and then I'm hounded about my whereabouts and plans – and it pains to see that people are just making wild guesses at my expense", Shilpa added.