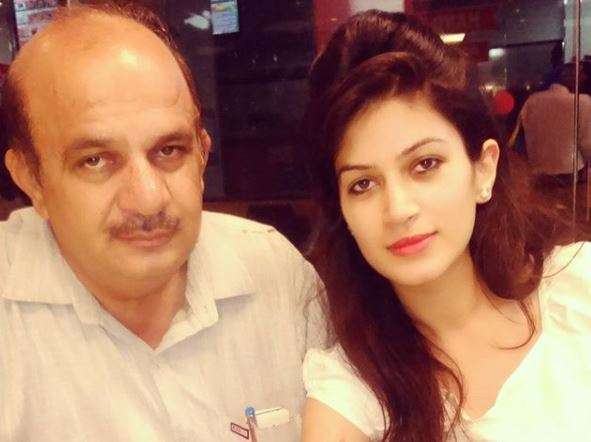 Recently reports of Bigg Boss 11 contestant Bandgi Kalra's father being hospitalised was doing rounds on social media. It was said that her father fell ill after seeing excessive PDA with fellow contestant and her love interest Puneesh Sharma. But now the news has turned out to be fake.
As per a report in News18.com, Bandgi's brother said that his family is fed up with these fake reports and it is nothing more than an attempt to defame them. He also confirmed that his father is fit and fine. ''We are very saddened by these kinds of cooked up stories, my father is very much fit and fine. He is not admitted or visited any hospital. Rather he is busy with his work commitments,'' said Vasu, Bandgi's brother.
He also requested viewers not to believe in such fake stories circulating on social media. Even her ex boyfriend Dennis Nagpal is also upset with fake news about Bandgi. He said, ''I am saddened by the negative news of Bandgi doing the rounds. It does hurt to see these kinds of stories being circulated just to garner attention."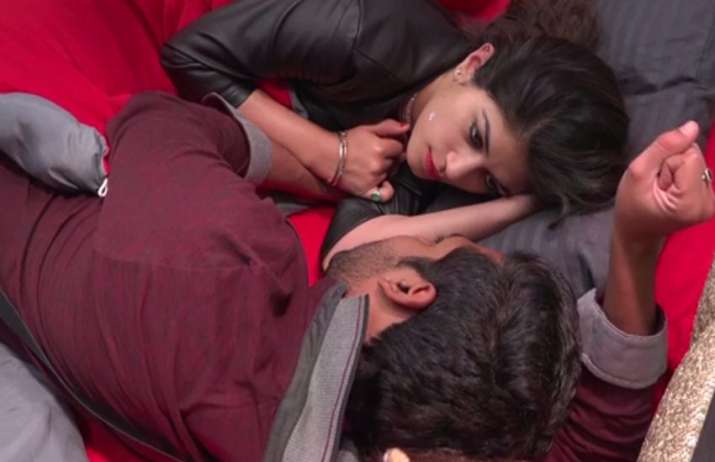 Bandgi and Puneesh are one of the lovebirds of season 11 of Bigg Boss. They are often seen getting cosy with each other. Even they lock themselves in bathroom. Earlier, Salman Khan lashed out at the duo for their inappropriate behaviour but they didn't pay any attention to the host's words. Meanwhile, a video was also found on internet in which Bandgi and Puneesh were heard planning out their cosy acts.