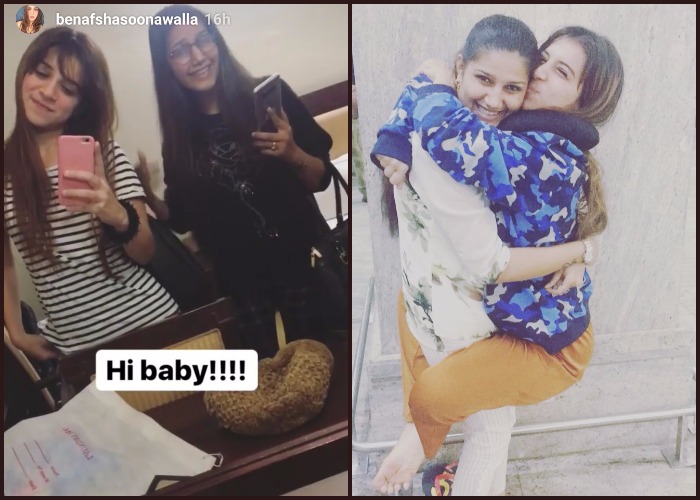 After eviction, Benafsha Soonawalla resurrects posting on social media with a bang. Ever since she came out of the Bigg Boss 11 house, she has been posting her opinions on the housemates and apologising for her mistakes. In a recent while, Benafsha has been in touch with former co-contestant Sapna Choudhary, who's also in Mumbai for work commitments. On Tuesday, she posted a video in her Instagram story which has Sapna and herself in a car, having the time of their lives. She is also seen lip-syncing on Sapna's popular Haryanvi track 'Teri Ankhya Ka Yo Kajal'.
In the video, Benafsha Soonawalla and Sapna Choudhary are in a car with few other friends as well. The car is abuzz with Sapna's popular track while Benafsha recoding the moment.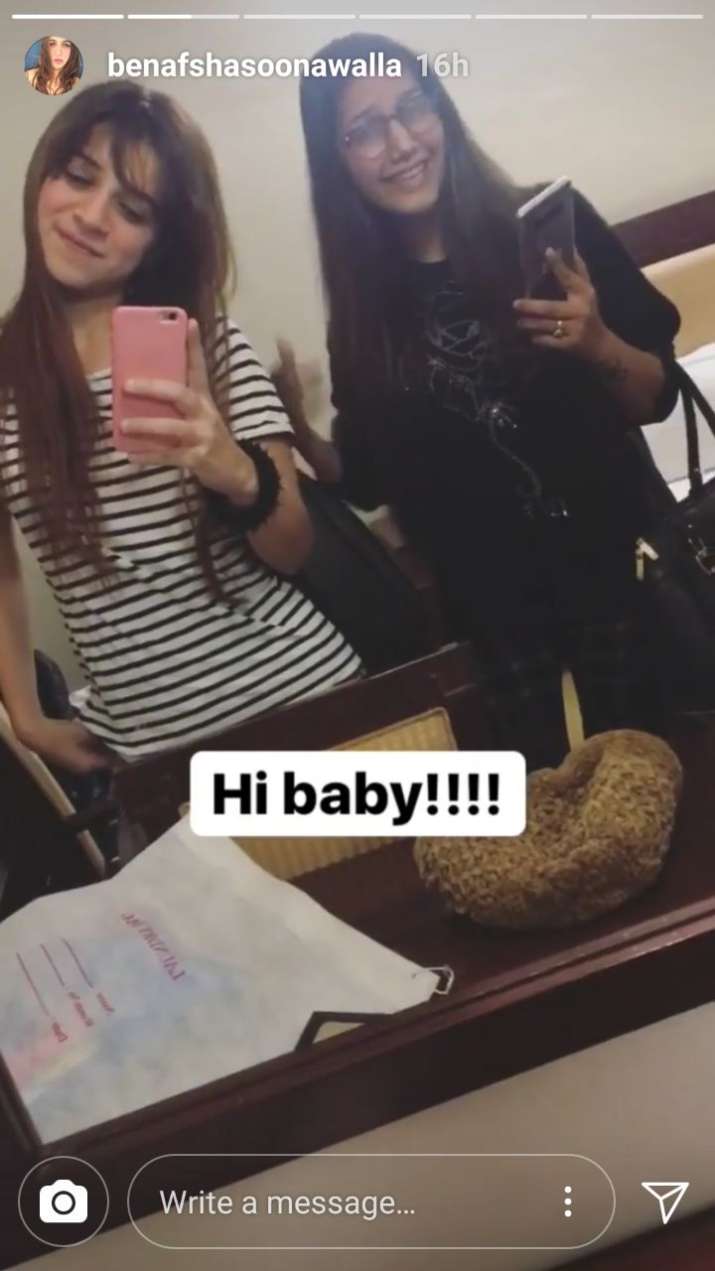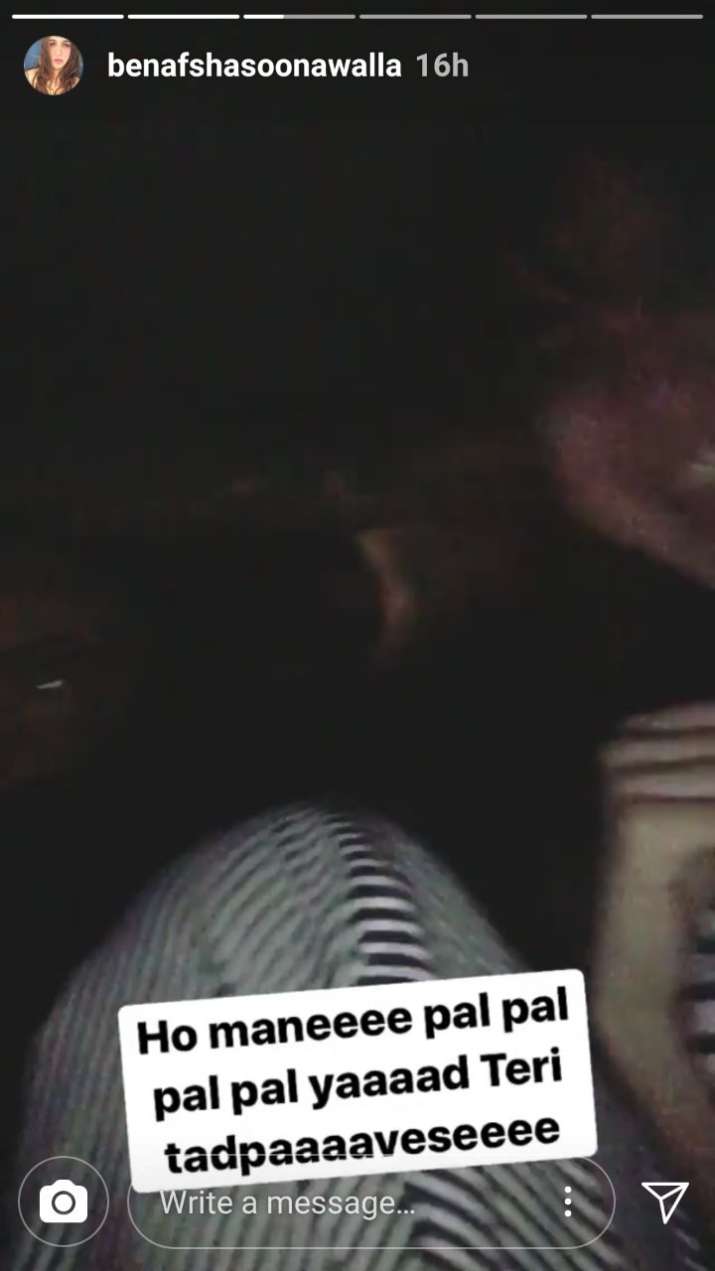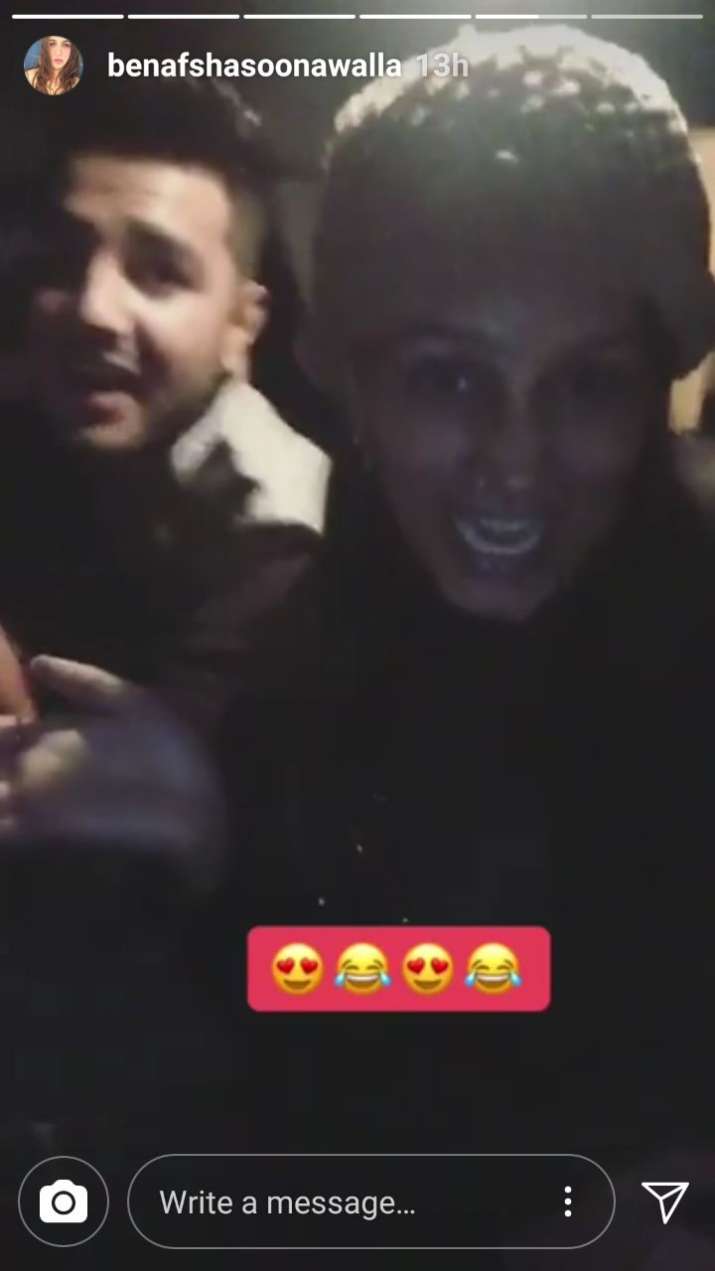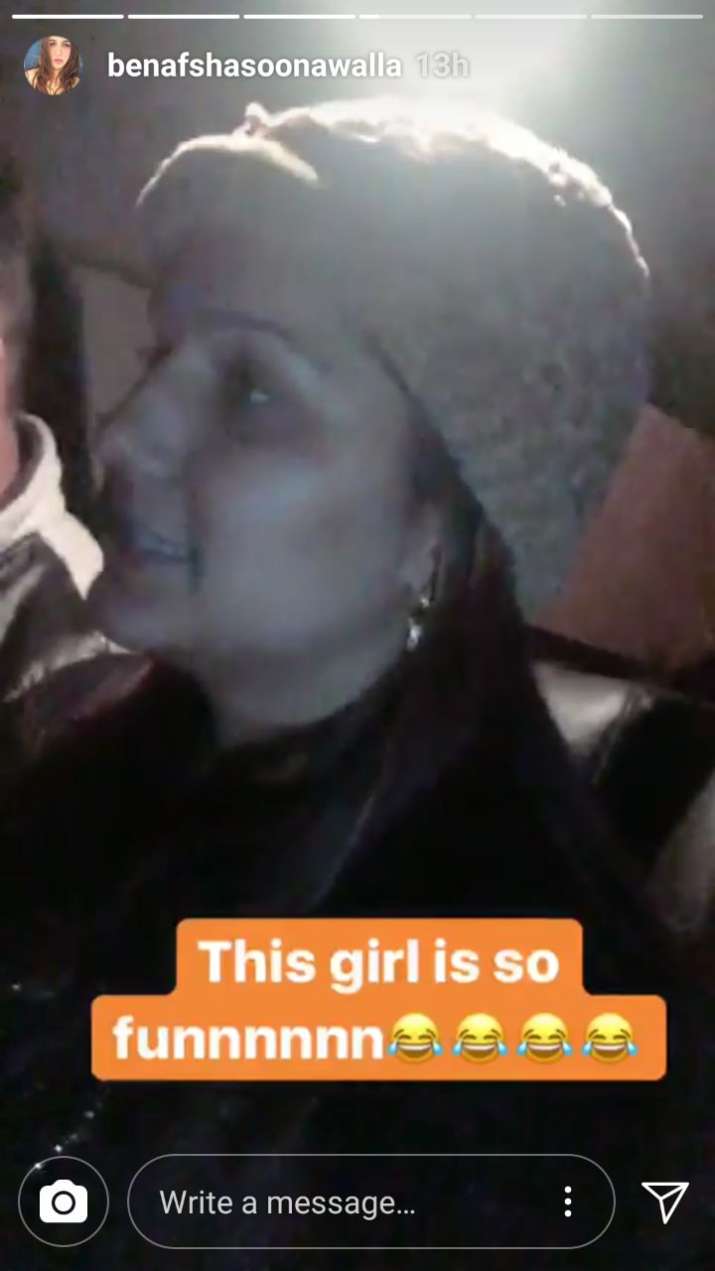 Earlier, Benafsha met Sapna in Mumbai and posted a picture on her Instagram. She wrote: Haryana ki Shaan, Aur meri JAAAAAANNNNNN!! Dekho kisse miliiiii! I love love love love love you sappu. BAN LOVES YOU
My English pro! #donttalkme #gohell #idonttalkthisman #likereeeeaally #baaaaannn
​
In the house as well, Benafsha Soonawalla and Sapna Choudhary bonded really well with each other. However, after coming out of the house, her thinking for the rest of the contestants changed drastically. She bashed Hina Khan, whom she spent the most of the time in the house with. She also claimed that her on-screen romance with inmate Priyank Sharma was a 'big fat joke'.
Sapna Choudary, too, on coming out of the house revealed that everyone in her house find Hina Khan a 'negative' personality.