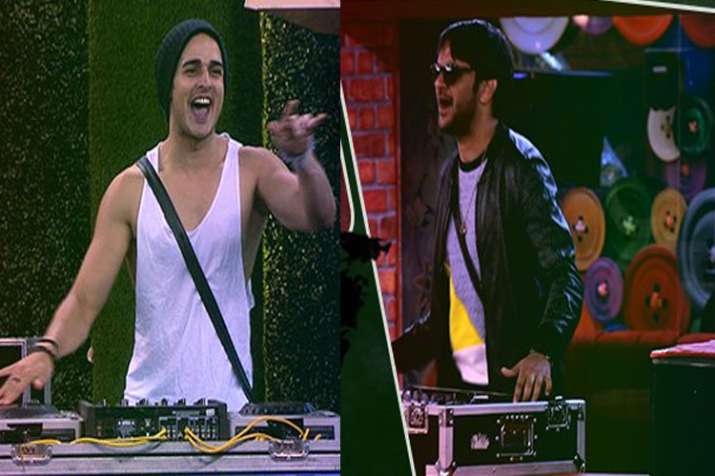 Bigg Boss 11 is house of fights and drama and when the captaincy task comes, things always take dramatic turn. But, this time the captaincy task looks fun. Priyank Sharma and Vikas Gupta, who were 'sanchalak' of the luxury budget task, got the opportunity to fight for the captaincy. In the video, both the housemates were seen playing the role of DJs and housemates were seen dancing to their tunes. No fights only fun, watching everyone happy was a welcoming change for the viewers.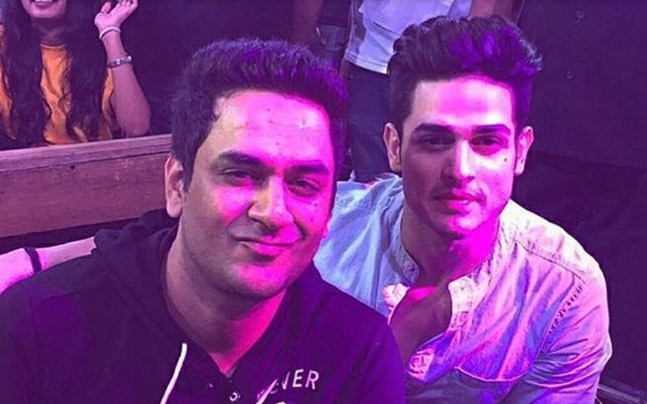 The task gives impression that Priyank and Vikas will play the tunes and one contestant has to keep dancing in front of the stages of both the contestants. If the stage of any contestant left empty, then he will lose the task. It will be interesting to see Priyank and Vikas convincing people to dance for them.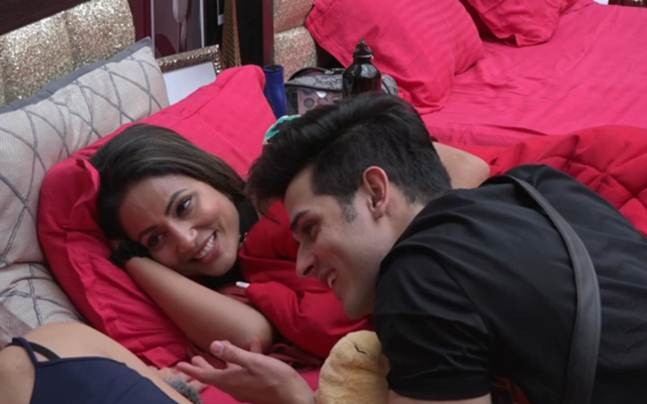 Shilpa Shinde will surely support her new friend Vikas. Hina Khan, who has always been on Priyank's side will dance for him. Puneesh Sharma and Bandgi Kalra share good relations with Vikas but they can surely flip the game as Priyank was seen saying that he will save one of them from the nominations.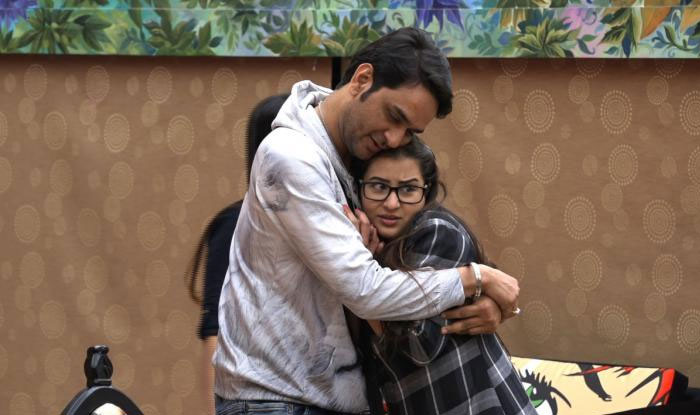 So, get ready to dance to the tunes of Bigg Boss's DJ Wale Babus and in today's episode, the house will get its new captain. This week, Puneesh, Bandgi and Luv Tyagi have been nominated.
Also Read: Vikas Gupta saves Shilpa Shinde from wardrobe malfunction. Video