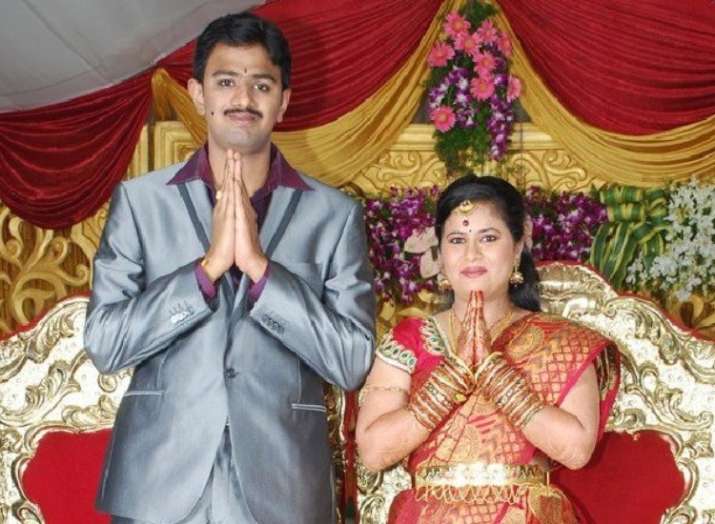 This is not a hidden fact that a number of Indian Immigrants fall prey to hate crime in America. Similar is the case of two Indian immigrants (engineers), Srinivas Kuchibhotla and Alok Madasani, who were at the Austins Bar & Grill in Olathe, Kansas for a post-work drink, when Adam Purinton walked in
and began shooting at them. Srinivas Kuchibhotla succumbed to his injuries and died that day and left his wife widowed.
The new film DO WE BELONG? highlights the story of this man who became a fatal victim of a senseless hate crime through Kuchibhotla's wife, Sunayana Dumala's point of view. In February 2017, the film has already been released online by The Atlantic and garnered over 15000 views and still counting.
Directed by Sofian Khan and Produced by Pulkit Datta, the film is a short documentary and puts together the devastating story of the family. Talking about the same, director Sofian Khan states, "I read about Srinivas' death when it happened last year, and the story really hit home. My father came to the US in the 80's as a software engineer from India's western neighbour, Pakistan, with a work ethic and ambition that reminded me of what I was reading about Srinivas. Even more than that, the descriptions of Srinivas' positive nature and playful humour also felt very familiar. There was a sense that I somehow knew him."
Although a Hindu, Srinivas was identified with the same threat and backlash as all the immigrants in the country. Khan adds: "Sunayana's question, "do we belong here?", cuts to the heart of what has been on the minds of many as of late – both immigrants, as well as other marginalized groups. Sunayana has arrived at her own conclusion. And while everyone has to find that for themselves, I was inspired by her incredible strength and perseverance in the face of so much adversity.