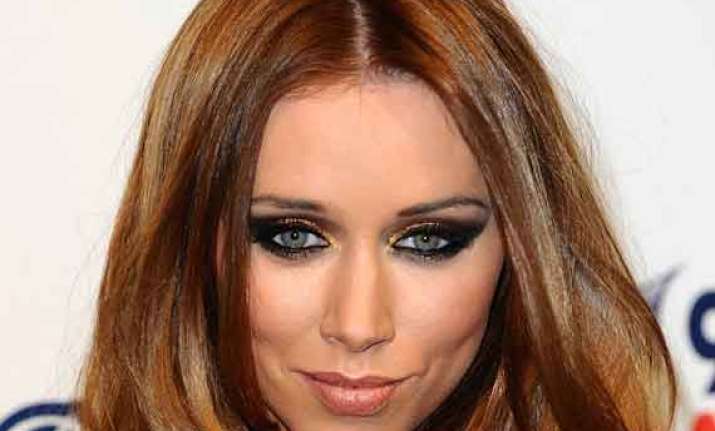 London: The Saturdays singer Una Healy says pop star Miley Cyrus should have the freedom "to express herself" and be "herself".
Healy supports the "We can't stop" hitmaker for her controversial performance at the MTV Video Music Awards last week.
"Miley is going down a different road now that she's a grown woman rather than a Disney teenager," Healy posted in her blog for Heat magazine, reports femalefirst.co.uk.
"Personally, I don't see why she shouldn't. She's her own person and she should be free to express herself," added Healy.
The 31-year-old also feels Cyrus is behaving no differently than the likes of pop stars Madonna and Lady Gaga. Healy says she enjoyed Cyrus' performance.
"Madonna was always controversial with her outfits and performances and of course Lady Gaga has shocked people in the past. I can see how it might offend some people but personally I really enjoyed it," said Healy.