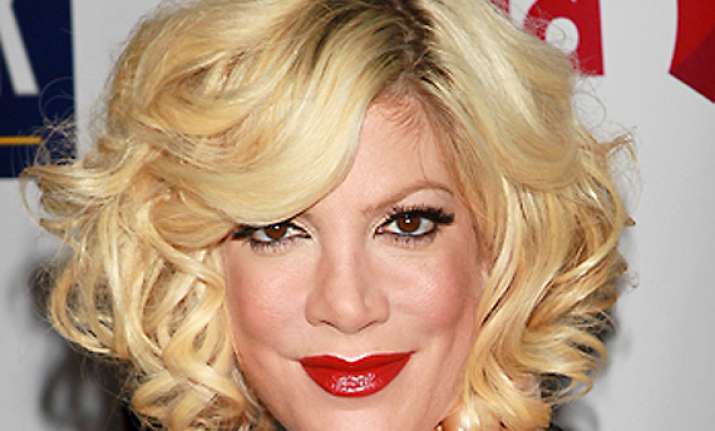 Los Angeles: Actress Tori Spelling insists that her love life with husband Dean McDermott was good before he cheated on her.
The "True Tori" star, who has children Liam, seven, Stella, five, Hattie, two, and 20-month-old Finn, with her husband, was left stunned last year when it emerged that McDermott had cheated on her with a woman named Emily Goodhand, and she was surprised by his claim they had a "sexless marriage".
"For having four children and very chaotic schedules, I thought we had a very, very good sex life," contactmusic.com quoted Spelling as saying.
"Dean said he didn't say that (about the sexless marriage) to her. It's 'he said'/'she said,' and I obviously haven't talked to Emily, so I don't know what he said to her," she added.