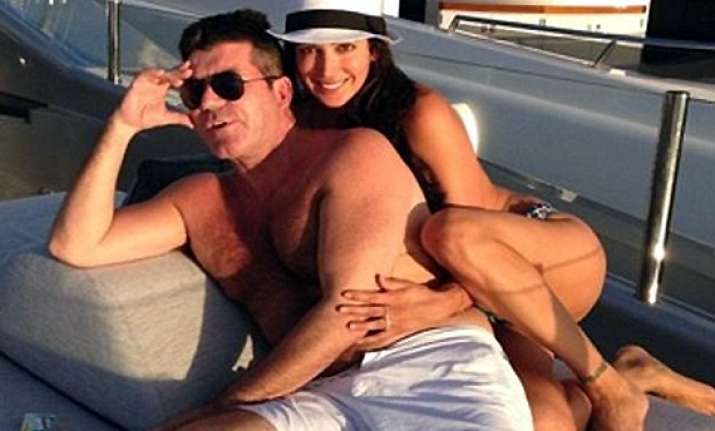 Los Angeles, Aug 9: Music mogul Simon Cowell is reportedly giving his New York-based socialite companion, Lauren Silverman, a $10 million home in Beverly Hills.
The 53-year-old plans to offer the socialite, who is 11 weeks pregnant with his first child, her own plush pad on the Trousdale estate in Beverly Hills, once she gets officially divorced from her estranged husband Andrew Silverman.
Cowell will continue to live in his own property nearby so that he can keep a close eye on her and be directly involved in the child's upbringing.
"Simon has amassed a lot of houses with his fortune and will want to provide for his child," a US property source told the dailymirror.co.uk.
"But he seems to give away a house every time he splits from a girlfriend, so he is getting through them more quickly than he thought. He has instructed his advisors to let Lauren have the house, which means she can be nearby but crucially not too close so he can get on with his work and usual lifestyle," added the source.
It is said that Lauren will live at the property with her mother Carole Saland and her baby