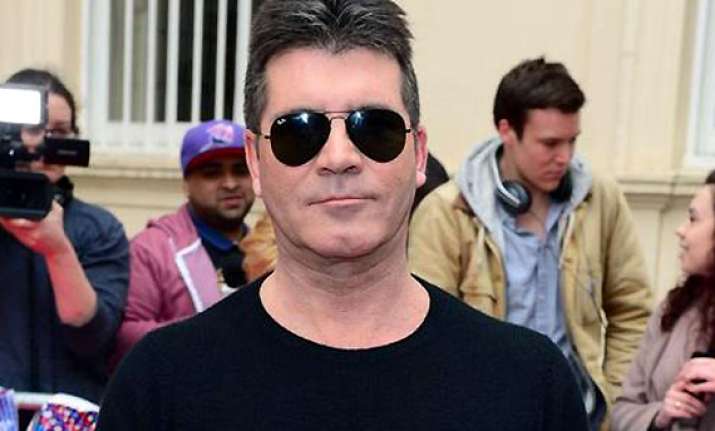 London: Music mogul Simon Cowell, who is expecting his first child with New York City socialite Lauren Silverman, says he can't wait to become a father.
"I'm happy and excited," showbizspy.com quoted Cowell as saying at the London premiere of One Direction's new movie, "This Is Us".
"Unfortunately, I have to keep this for the private moment. It's just one of those things. But thank you very much anyway," said Cowell.
Cowell, who split from ex-fiance Mezhgan Hussainy long time back, also insists that he can't talk about his relationship with Silverman openly because it's a sensitive subject.
"I would love to talk, but I have to respect a lot of people's feelings right now. There are a lot of things I will eventually clear up when the time is right, but I really have to be sensitive because there's a lot of people's feelings involved here," he added.
Silverman was previously married to businessman Andrew Silverman.