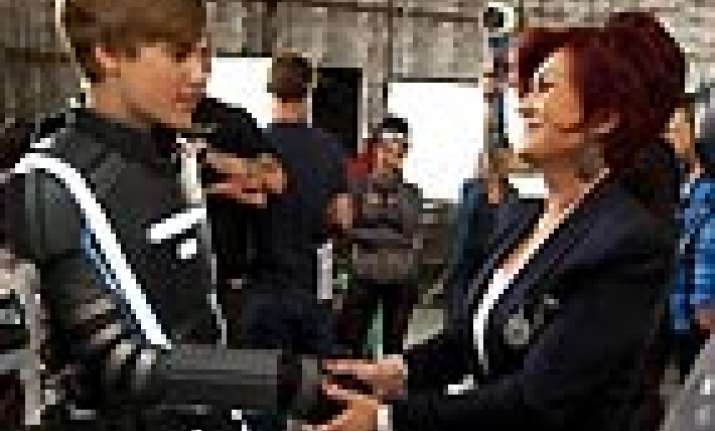 Los Angeles: TV host Sharon Osbourne says troubled singer Justin Bieber "needs a good slap" since he is surrounded by people who constantly allow him to get away with his bad behaviour.
"He needs a good slap. He is surrounded by the wrong people, by kiss-a**es. I would say, put your little a** in the studio and don't come out until you have a great body of work," contactmusic.com quoted Osbourne as saying.
The music expert also criticised the Canadian singer's music, calling it floppy, poppy and disposable.
The 61-year-old feels Bieber needs to put out great music in order to have a licence to misbehave.