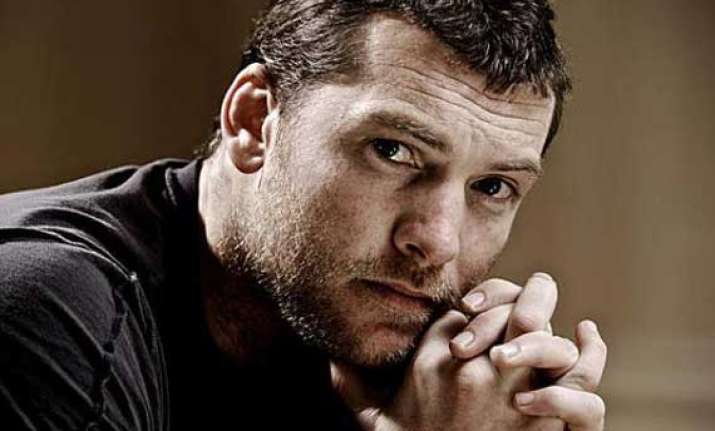 Los Angeles: Actors Sam Worthing and Idris Elba have teamed up for "Alive Alone", a thriller set in New York.
The two actors will be joined by actress Noomi Rapace for the movie, which will mark the directorial debut of Khurram Longi, reports hollywoodreporter.com.
Elba will star as Jamal, an ex-detainee of Guantanamo Bay working as a taxi driver, and Rapace will play Sarah, a prostitute on the run from a feared crime boss. When their worlds collide, they unexpectedly find salvation in each other.
Worthington will play the crime boss Murphy.