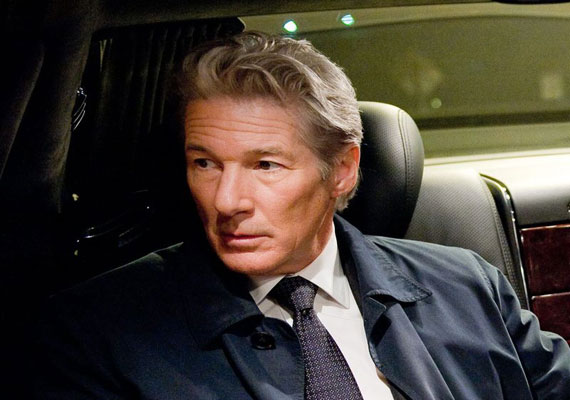 New York, July 26 : Actor Richard Gere is selling his 12,000 square foot Hamptons estate here for $65 million.
The 63-year-old actor's property, known as Strongheart Manor, boasts of 12 bedrooms and 12 bathrooms and includes a neutral coloured living area, high ceilings and a spacious gourmet kitchen with numerous cupboards and a breakfast bar, reports contactmusic.com.
The outdoor space has well-kept lawns, blooming gardens, a fireplace pavilion and even a small pool.