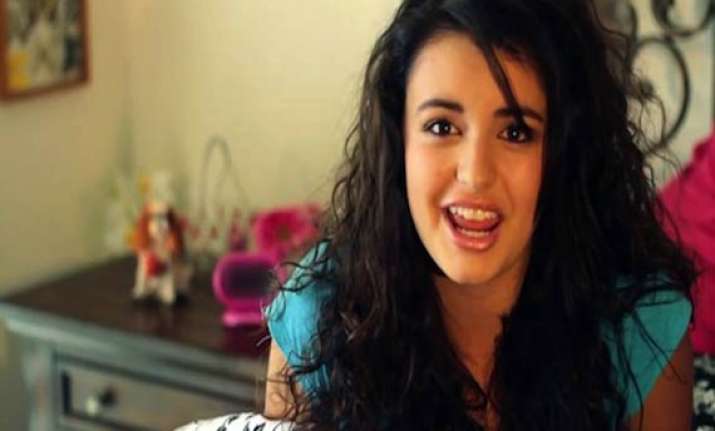 London: Rebecca Black has ended Justin Bieber's reign as the King of Youtube with her song Friday, which has notched up more than 112 million views on the video sharing website.

The Canadian super star's YouTube channel regularly tops the monthly most viewed chart.

But according to new figures from Famecount.com, the 17-year-old has been pushed into second place by Rebecca's song Friday, reports the BBC.

Many critics have described her heavily auto-tuned track as the worst ever, but that still helped her smash Bieber's record by just over half a million more views than Bieber's channel.

Lady Gaga is third most popular but with significantly lower figures than the top two.

The Born This Way star had 86 million monthly views, followed by Black Eyed Peas (4th) and Jennifer Lopez (5th) who are both on 78 million.