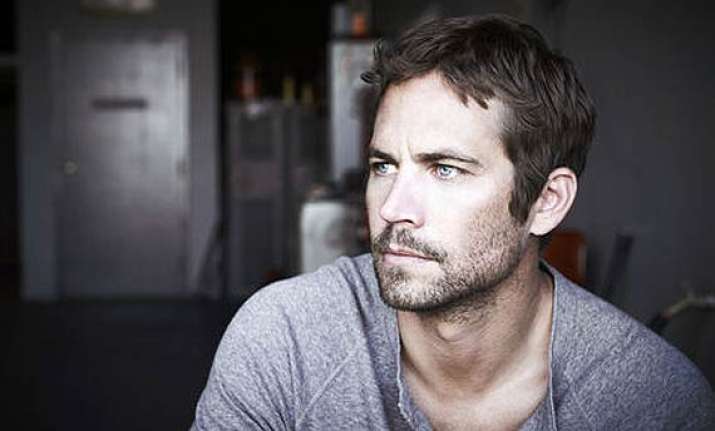 Los Angeles: Paul Walker's mother Cheryl and his ex-girlfriend Rebecca Soteros will reportedly fight a legal battle over the custody of the late actor's 15-year-old daughter.
Meadow, who is Paul and Rebecca's daughter, had been living with Cheryl Walker since August, three months before Paul died.
After Paul's death, Rebecca flew from Hawaii to live with Cheryl and Meadow and planned to stay until things stabilized.
But Tmz.com reports that things fell apart last week when Cheryl filed to become Meadow's legal guardian.
An upset Rebecca took Meadow to live at a family friend's house a mile away from Cheryl.
Rebecca has had a serious drinking problems over the last six years, with 2 DUIs under her belt. It is said that this why Meadow reached out to her father several years ago and asked to move to his home.
And, in Paul's will, he expressed the desire to make his mom Meadow's guardian in case he died.
So Cheryl will go to court in an attempt to win temporary guardianship of Meadow, but according to family sources, Rebecca will fight her tooth and nail.
The sources also said that Cheryl is armed with evidence that Rebecca's drinking problem has not subsided and she's an unfit parent.
Meanwhile, Rebecca has a legal advantage because she's the biological mother, but Cheryl is determined to protect her granddaughter.