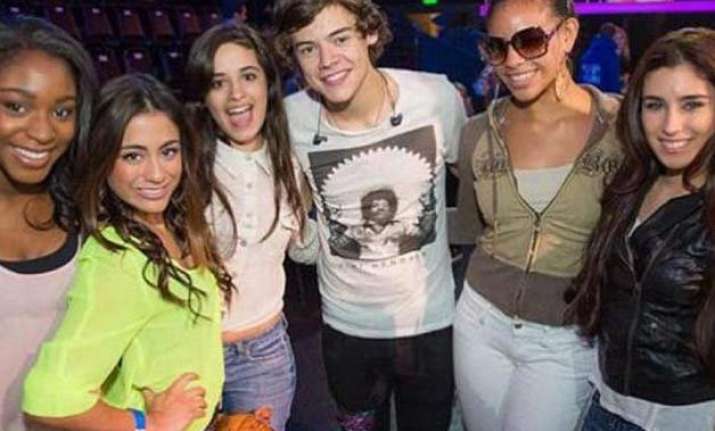 London: British boyband One Direction called girl group Fifth Harmony "boring" when they met on a night out here.
Singer Dinah-Jane Hansen of the band said Niall Horan and Louis Tomlinson took the "Worth It" hitmakers out partying earlier this year after they performed on "Britain's Got Talent", but were tagged "boring" by them.
"The boys, Niall and Louis, they took us out to the club when we were out there. It was a lot of fun. It was my first time to a club out of the US and it was a great experience. It was really popping.
"It was just Niall and Louis... we were at 'Britain's Got Talent' and right after the show, we bumped into them at the after party and they were calling us boring because we had a call the next morning at 5 a.m.
"They were like, 'you guys are so boring, just give us one hour,' and we were like, 'I am going to show you I am not boring. I'll show you how the US parties'," Hansen told pressparty.com, reports femalefirst.co.uk.
Hansen's bandmate Lauren Jauregui sparked rumours she was dating Tomlimson after being photographed with the "Night changes" hitmaker in a taxi.
She said: "I think it's actually ridiculous considering that was like our first night hanging out, ever. It was the first time we got to spend time with them, so yeah."