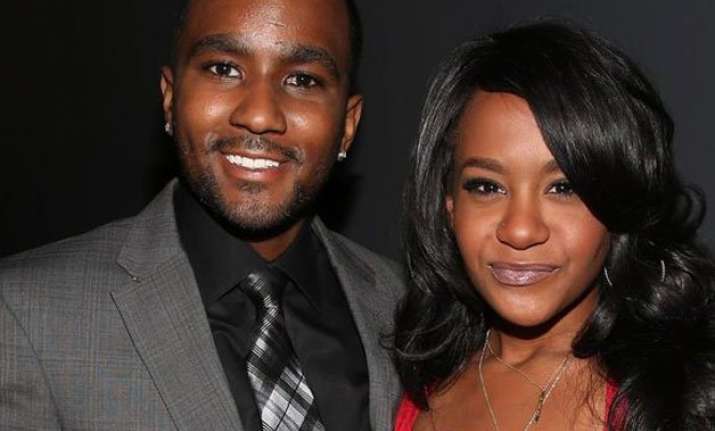 Los Angeles: Baseball player Nick Gordon is trying to delay his impending $40 million lawsuit for the death of his late girlfriend, Bobbi Kristina Brown, who died in July while in a coma.
 
On June 26, Brown's estate filed a lawsuit accusing Gordon of domestic abuse and stealing at least $11,000 from his girlfriend's bank accounts.
 
The lawsuit was later amended with new claims that Gordon fought with Brown while they were living together and accused her of infidelity before giving her a "toxic cocktail rendering her unconscious".

According to the final accusation, Gordon "put her face down in a tub of cold water causing her to suffer brain damage".
 
While Gordon maintains his innocence among all the lawsuit's accusations against him, the main reason he is trying to avoid the civil lawsuit is because any statements he makes to defend himself may incriminate him in the ongoing criminal investigation into Brown's death, reports eonline.com.
 
According to the Fulton county district attorney's office, "The case remains open and under investigation".
 
It may mean that potentially supportive evidence to Gordon's case may still be unknown.