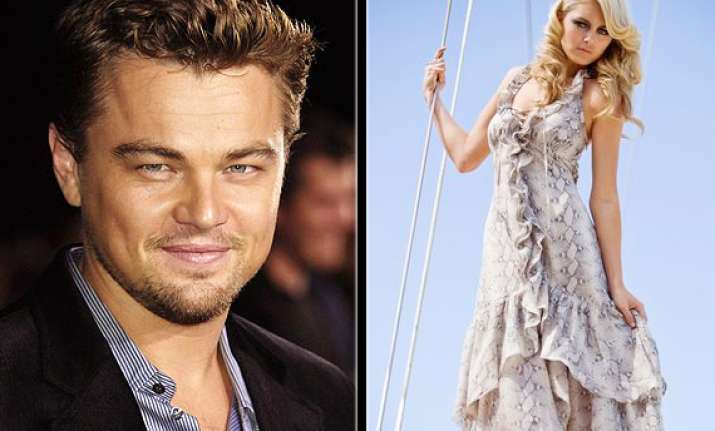 Los Angeles, Oct 12: Hollywood actor Leonardo DiCaprio has reportedly struck up a discreet romance with Cairns-born model Kendal Schuler, reports Australian media.

News Limited, publishers of The Cairns Post, revealed DiCaprio, 36, and the 20-year-old Far Northern model sparked a connection after they first met in Los Angeles.

The romance has since snowballed after the pair were reunited at a Kings Cross nightclub in Sydney.

DiCaprio is reported to be involved with the model, just months after his spilt with Israeli supermodel Bar Refaeli.

The former Trinity Bay High School student started modelling as a 15-year-old and is now in high demand across the country's catwalks.

DiCaprio is in Australia filming a remake of The Great Gatsby.