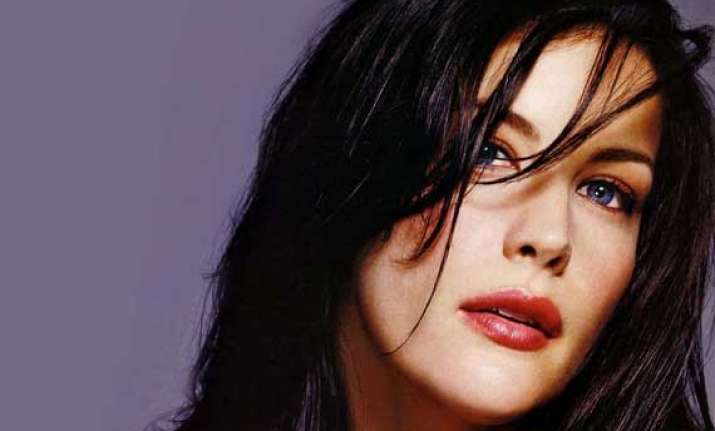 Los Angeles: Actress Liv Tyler says she gets "distracted" by her "The Leftovers" co-star Justin Theroux's body after seeing him running in sweatpants sans any underwear.
Tyler admits she couldn't take her eyes off her co-star, who is engaged to Jennifer Aniston, when she saw photographs of him filming an anatomically revealing scene for a TV movie "The Leftovers" in Queens, New York City, in June 2013, in which he was clearly running in sweatpants, reports contactmusic.com.
"There was this scene where he was jogging and there was quite a large bulge in his sweatpants and it was all over," she said.
"I get distracted when I watch the pilot [of 'The Leftovers') definitely. I'm like, 'Can't help but look there.' But I've never noticed the bulge other times," she added.