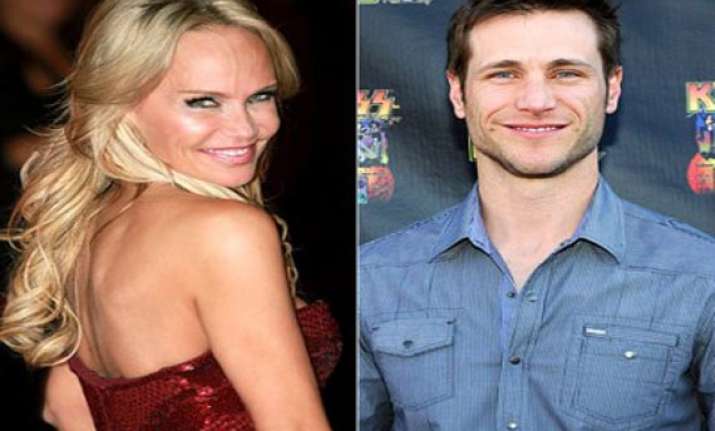 London, Dec 5 :Actress Kristin Chenoweth is reportedly dating US TV star Jake Pavelka.
The "Glee" star met Pavelka, who appeared on American reality show "The Bachelor", in October and they have since enjoyed several dates.
"We have been spending a little time together," people.com quoted Chenoweth as saying.
The actress has previously dated Oscar-winning screenwriter Aaron Sorkin.