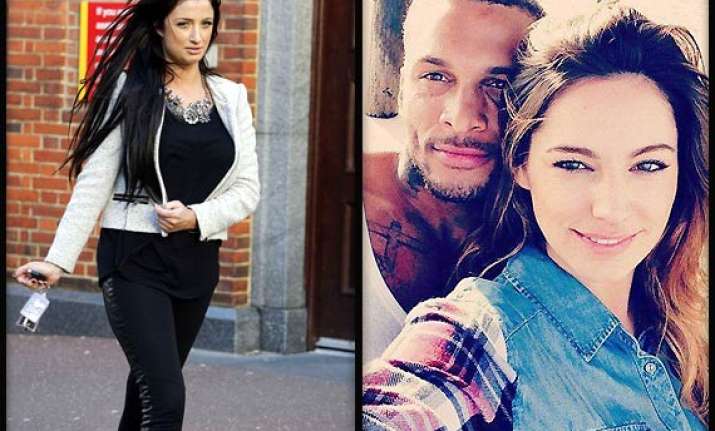 Los Angeles: Reality TV star Chantelle Houghton is not happy with Kelly Brook's engagement to former "Gladiators" star David McIntosh and believes the former could have easily got someone better.
Houghton says Brook has "lost her mind" following her whirlwind engagement, reports contactmusic.com.
"Has Kelly Brook lost her mind? She's gone from dumping him and erasing all traces of him from her Instagram account to saying he's the most wonderful man she has ever met," said Houghton.
"He's definitely not the most wonderful man I've ever met! Some people have said she's desperate to settle own and have kids, but she's gorgeous and could easily get someone better. I think she needs her head read," she added.
Brook-McIntosh announced the news on Instagram and posted a snap of them holding a balloon with the word "engaged" emblazoned across the front, but Houghton was not impressed.