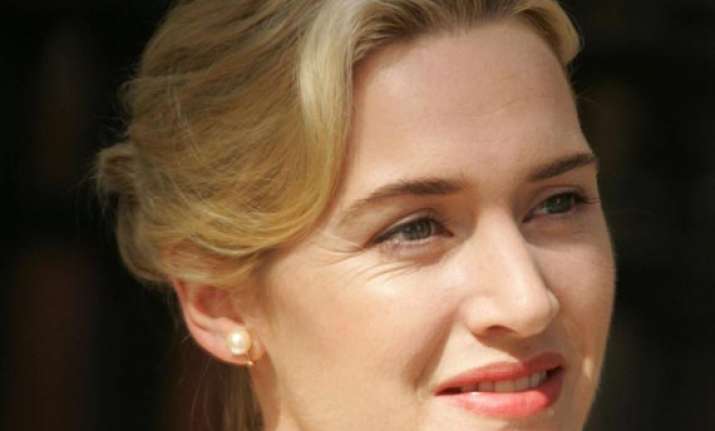 London, June 2: Actress Kate Winslet, who has two children already, reportedly hopes to get pregnant by year end.
"Winslet knows how much Ned Rocknroll (Winslet's husband) wants to be a father," America's Star magazine quoted a source as saying, reports entertainmentwise.com.
"She thinks they would have the most adorable kid together, so they're planning on getting pregnant by the end of the year. Having a child together is her absolute priority," the source added.
Winslet has a daughter Mia, 11, with her first husband Jim Threapleton and Joe, 8, with second husband Sam Mendes.