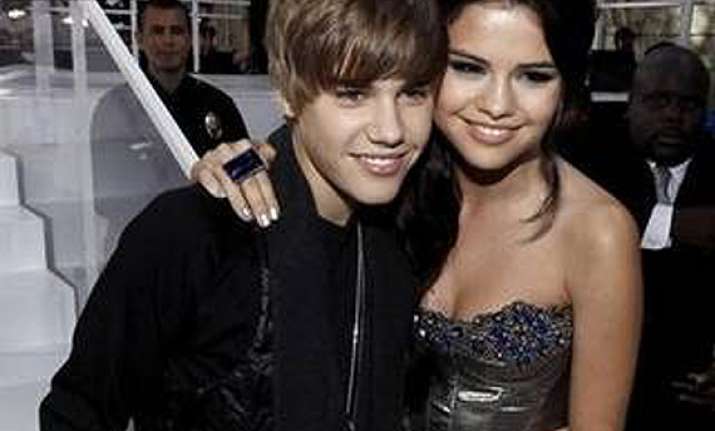 Los Angeles: Singer Justin Bieber reportedly prefers to be in an open relationship with his on-off lady love Selena Gomez.
The 20-year-old singer and Gomez, who first started dating in 2010, recently rekindled their romance. But he is skeptical about committing himself to just her, reports contactmusic.com.
"He wants an open relationship with Selena, and he actually thinks he can make it happen. A lot of the guys he hangs out with now get away with that kind of thing, they talk about it all the time and that's got in Justin's head," a source told HollywoodLife.com.
Bieber, in fact, has been spotted with a string of girls recently, including his former fling Chantel Jeffries.
However, Gomez's friends feel the 21-year-old "Come and get it" singer isn't bothered by Bieber's flirtatious behaviour with other women.