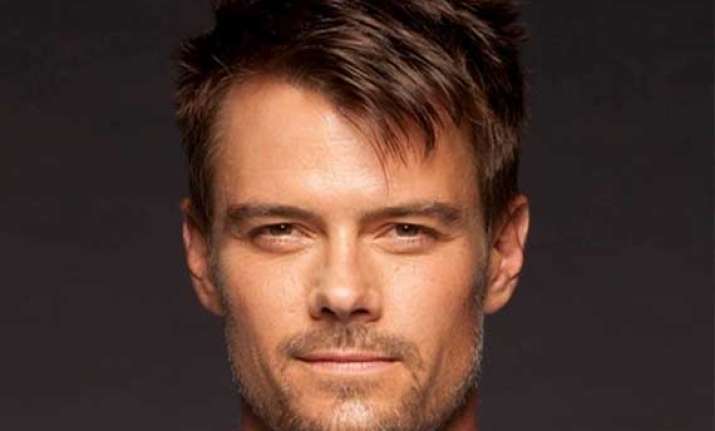 Los Angeles, July 28: Actor Josh Duhamel is said to be preparing himself to play an ideal father in real life.
The 40-year-old, who is expecting his first child with singer wife Fergie, worked up a sweat on Saturday, proving he'll be able to handle those restless nights that are likely to come with his baby boy, reports eonline.com.
Fergie is due to deliver in August.
The couple announced in February they were expecting, when the singer took to Twitter to share the good news.