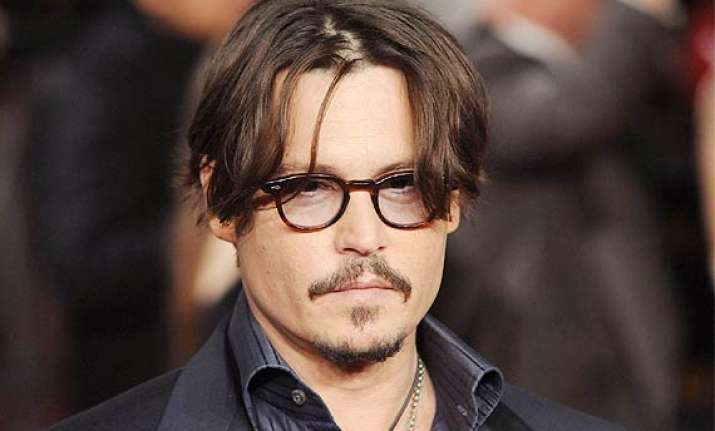 Los Angeles: Actor Johnny Depp is concerned about the world's current affairs and hopes for a better future.
In recent times, Hollywood actors are becoming increasingly aware of the issues that the world is facing. Especially the actors who have been a part of films based far in the future.
"If you turn on the TV and see the horrors that are happening to people in the world, there's no better time to have hope," Depp said in statement expressing his fears.
The actor plays scientist Will Caster in sci-fi film "Transcendence" that is set to release in India April 18.
Co-produced by Christopher Nolan, the movie is directed by Wally Pfister and also stars Morgan Freeman and Rebecca Hall.