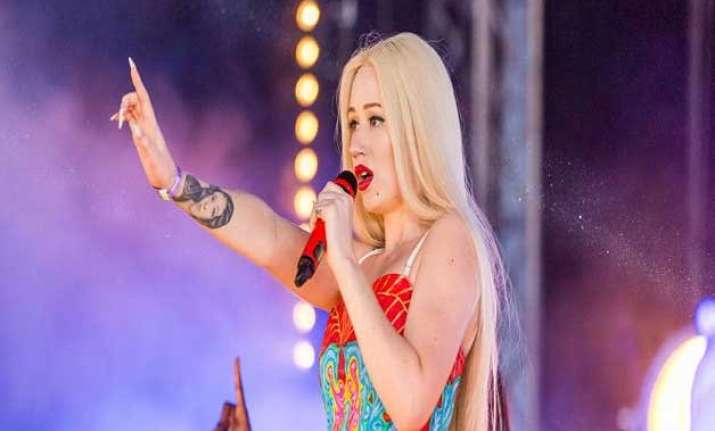 Los Angeles: Singer Iggy Azalea is happy talking about her breast augmentation surgery because she says she loves her bosom.
"I love them so much I had to talk about them," Iggy told eonline.com at the red carpet of iHeartRadio Music Awards 2015 on Sunday.
Her friends weren't that impressed with the outcome.
Azalea said: "Everybody did say, 'I don't think you need to say it because no one will ever know because they're so small.' I said, 'I know but I'm just going to say it (because) I'm a blabber mouth'."
Also, the pop star will not have to worry anymore about the tabloid speculations and rumours.
"I'd feel better not to have some secret. It's much freer to say it and then you don't have to worry someone will dig it up," she said..