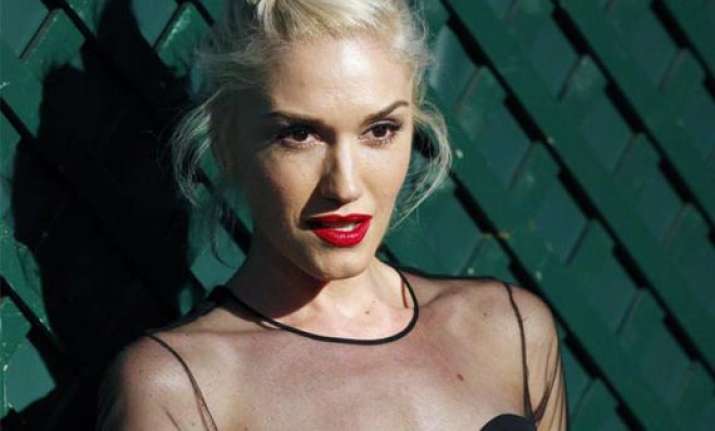 Los Angeles: Singer Gwen Stefani is reportedly in talks to replace singer Christina Aguilera as one of the judges of the next season of "The Voice" reality TV show.
Aguilera announced her pregancy in February and is expecting her second child. According to sources, NBC wanted Aguilera to stay during her pregnancy but she was having a difficult time already and ultimately bowed out, reports tmz.com.
Stefani is now said to be joining the seventh season of the TV show, where "Happy" singer Pharrell Williams is also among the judges.
Acoording to sources, Stefani's deal is for one season. Aguilera has already signed on to rotate back into her spinning chair for the eighth season.