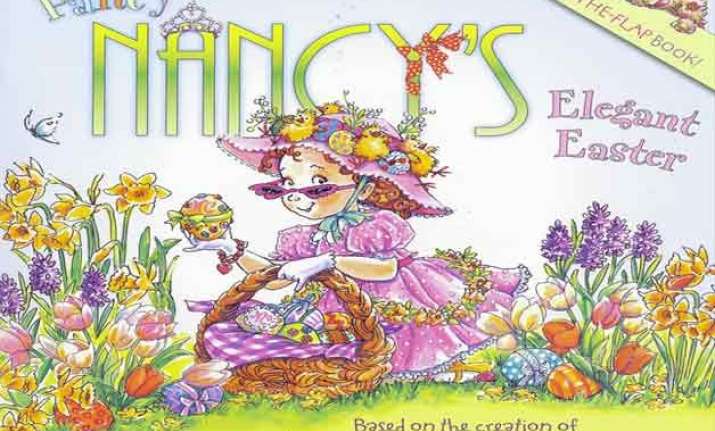 Los Angeles: TV network Disney Junior has bought the rights of hugely successful book series "Fancy Nancy" from HarperCollins Children's Books to develop it as an original animated TV movie and series for premiere in 2017.
The story of the book is about a plucky little girl who likes to be "fancy" in all aspects of her life.
"Fancy Nancy", created by Jane O'Connor and Robin Preiss Glasser, has spawned more than 60 books that have sold around 28 million copies. The property has been chased for film and TV adaptations in the past.
Shawn Levy and 20th Century Fox had been developing a "Fancy Nancy" feature, with Tina Fey also attached to produce, but the project is no longer active.
Disney Junior chief Nancy Kanter and HarperCollins Children's Books president-publisher Susan Katz unveiled the deal on Friday. Katz noted that "Fancy Nancy" is marking its 10th anniversary this year.
"We are very eager to give her an even bigger stage on which to perform," Kanter said.