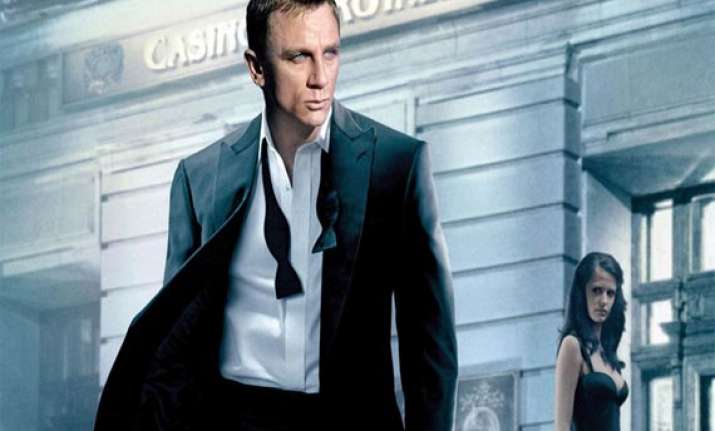 Los Angeles, May 29: Actor Daniel Craig fancies playing a villain a la Ernst Stavro Blofeld from the "James Bond" series of novels and films.
Otherwise, Craig plays hero spy James Bond in the popular film franchise.
"We could change the plot. I could do it. It is the movies after all and it is fantasy," dailystar.co.uk quoted Craig as saying.
The "Skyfall" actor is presently busy with two more Bond films.