Follow us on New Delhi: Imagine Ben Affleck and Brad Pitt afraid of Shah Rukh Khan. They seem to be afraid of fighting king Khan at box office.
It was earlier reported that Brad Pitt had postponed the release of 'Fury' in India. 'Fury' released internationally on October 17, making big bucks at box ofiice.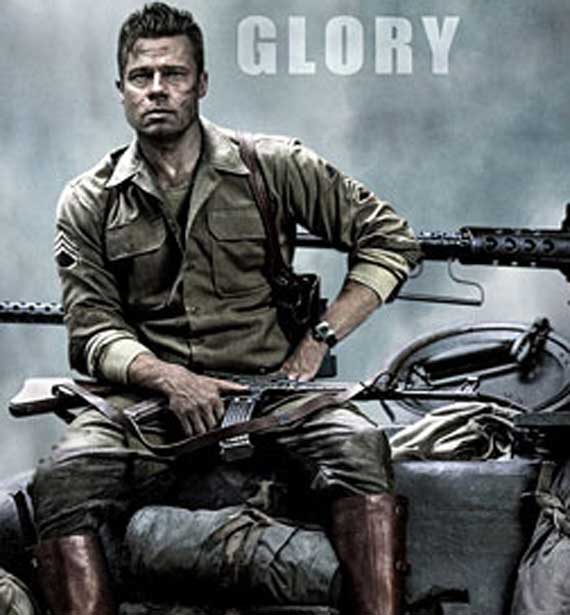 The film was slated to release on Diwali but Shah Rukh's Happy Nerw Year is being released on October 24. And due to a Shah Rukh Khan release in Diwali season, the film's release was then postponed to October 31, 2014.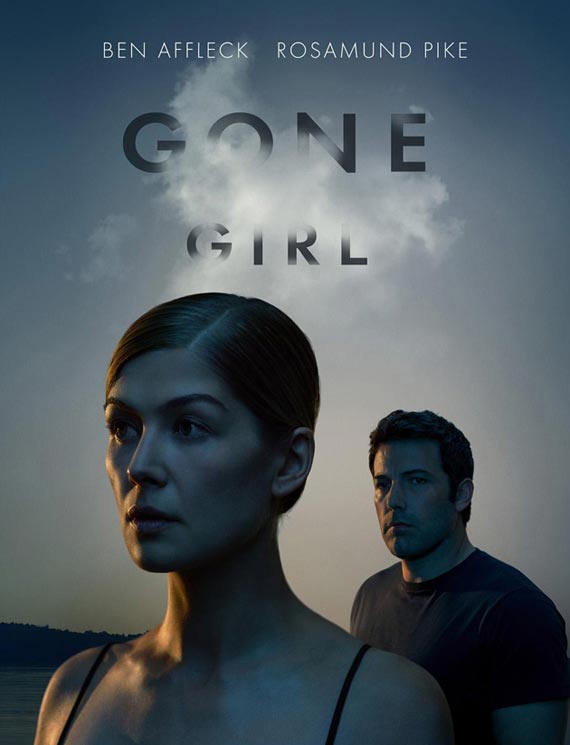 Now after 'Fury', Ben Affleck's 'Gone Girl' postponed its release to October 31st. The film released in USA on October 3rd with strong critical reviews. The distributors planned to release the film in India in Diwali season. But to avoid the clash with 'Happy New Year' the release was postponed. It is also reported that distributors had trouble finding screens for the film.
Now 'Fury' and 'Gone Girl' are being released on the same day a week after 'Happy New Year'. Big Hollywood stars Ben Affleck and Brad Pitt are not afraid to compete with each other but they do not want to compete with superstar of Bollywood.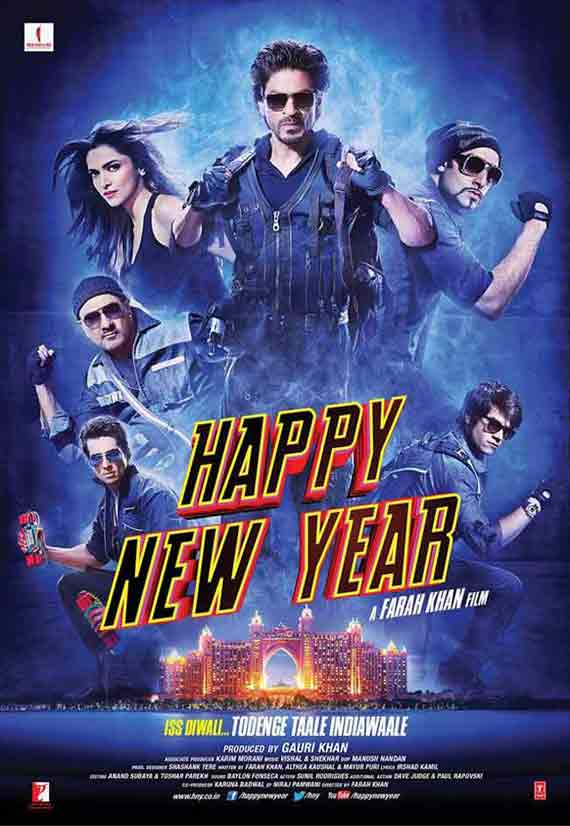 In the last few years Hollywood films made their presence felt among Indian audience. But Shah Rukh Khan is the real 'king' of Indian cinema and no one dares to challenge his authority.
It was earlier reported that 'Action Jackson' starring Ajay Devgan had postponed its release by a month to avoid clash with 'Happy New Year'.
Brad Pitt and Shia Labeouf starring Fury is a war drama set in last month of World War II.
'Gone Girl' starring Ben Affleck and Rosamund Pike in lead roles is based on Gillian Flynn novel of the same name. The film also stars 'How I Met Your Mother' star Neil Ptrick Harris' in supporting role.