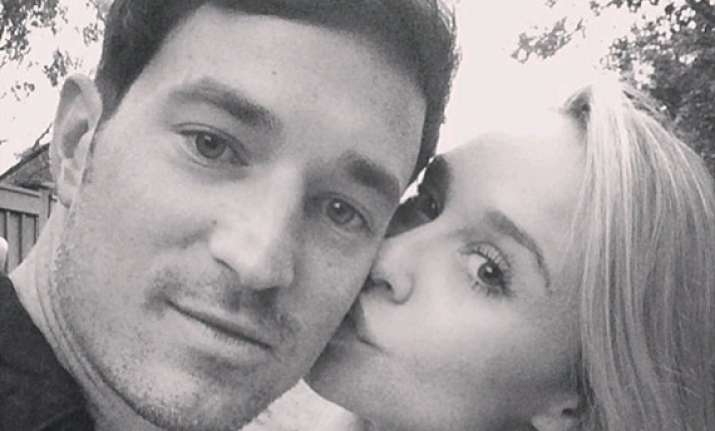 Philadelphia: The "Glee" star Becca Tobin's boyfriend Matt Bendik was found dead in a Philadelphia hotel, and the circumstances of his death are said to be unclear. He was 35.
The night club owner was in Philadephia on a business trip with Tobin. The couple was seen celebrating Wednesday night and everything seemed normal. A hotel maid found Bendik's body and it is unclear where Tobin was at that time, reports tmz.com.
The Philadelphia Medical Examiner would only confirm that Bendik's body was found, and offered no other details.
Bendik ran several major clubs around the country and in Los Angeles where he was the Director of Operations at DBA Nightclub. He also was a co-owner of AV Nightclub.