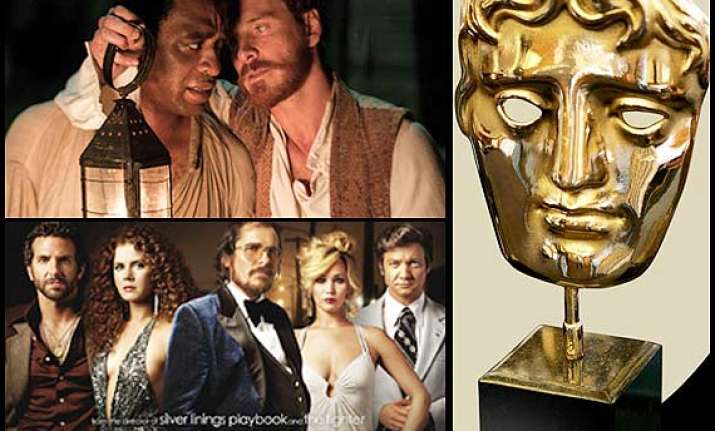 It was again a starry night with many Hollywood biggies marking their overwhelming presence at the British Academy of Film and Television Arts (BAFTA) 2014.


One of the most coveted award ceremonies, BAFTA 2014 happened to be a glittery event as many Hollywood celebrities dazzled at the red carpet and celebrated the best of British film honours of 2013.

From 'Gravity', 1'2 years a Slave' to 'American Hustle' and 'The Great Gatsby', there was a melange of performances appreciated by granting the coveted BAFTA 2014 awards.

Here follows the list of the winners. Take a look!

Write a comment