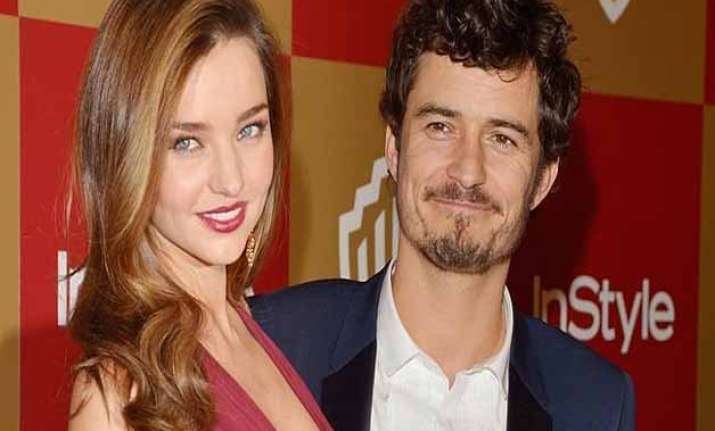 Los Angeles: Former Victoria's Secret Angel Miranda Kerr and actor Orlando Bloom, who parted ways in 2013, are reportedly now 'friends with benefits'.
"Enjoying hooking up whenever the mood and opportunity strike. They allegedly enjoy each other's company and claim that the arrangement is good for their son," a source told OK! magazine, reports aceshowbiz.com
Kerr and Bloom announced their separation in October 2013 after being married for three years.