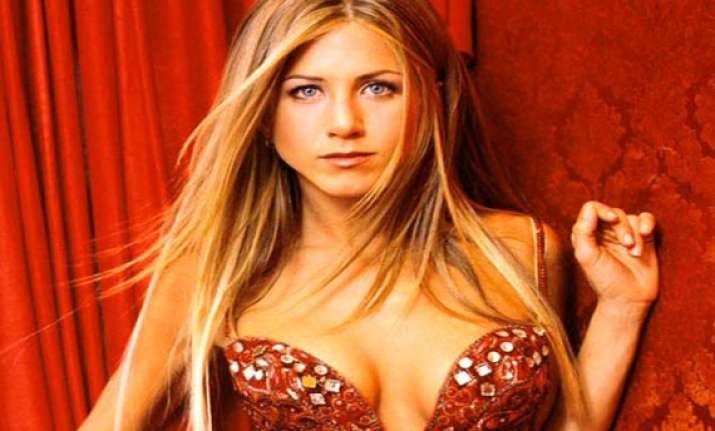 Los Angeles, Dec 13:  Actress Jennifer Aniston has fuelled rumours that she is pregnant, after she was seen wearing an oversized coat.
Aniston, 43, who is engaged to actor Justin Theroux, is said to be avoiding any more projects, reports dailymail.co.uk.
The actress, who was previously married to Brad Pitt, announced her engagement with Theroux Aug 12. The rumours of her pregnancy kicked off after she avoided alcohol and fish at a small engagement party they hosted later.