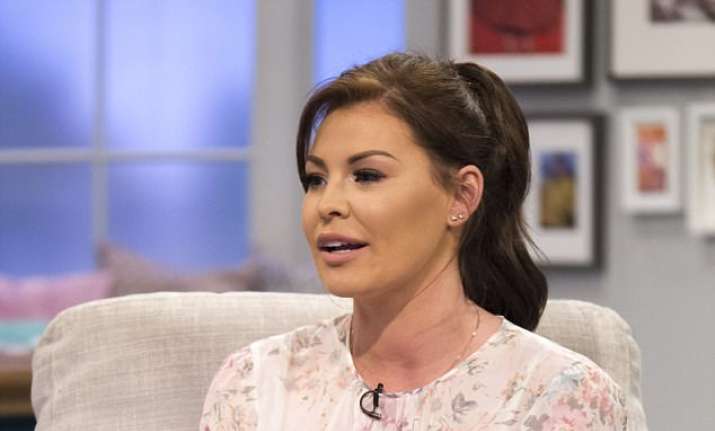 Reality TV star Jessica Wright talking about her body insecurities said that she was plagued by it throughout her time in the limelight.
"I was never happy with my body," Wright told dailymail.co.uk.
Wright says now she is happy in her own skin after sticking to a seven-week fitness regime. 
She said: "I needed to do it for my own self confidence and own self loving. How can you expect someone to love you when you don't love yourself?
"There was definitely a time in my life when I was lacking in that area. Whereas now I feel like I am completely in control of myself and where I am. I am in a happy place. I'm dating a lot at the moment and while I'm not necessarily looking for love, if it comes around then great," she said.
(With IANS Inputs)