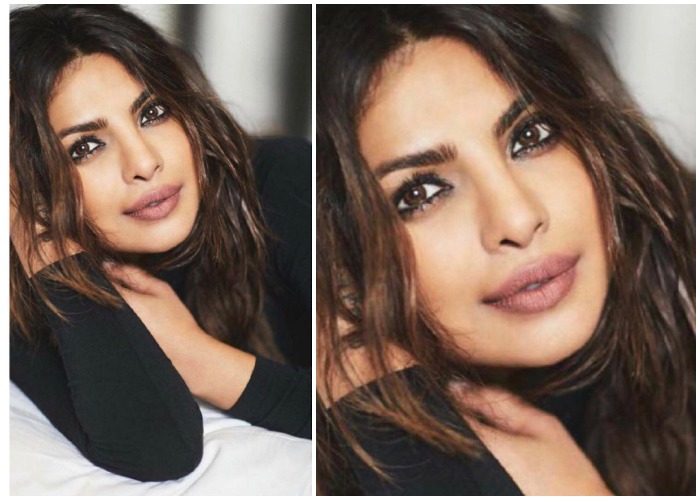 The 75th edition of Golden Globe Awards saw a total blackout of colours on its red carpet. Usually, a plethora of colours are seen at the red carpet of any award ceremony, but this year, the A-listers of Hollywood wore black at the gala event to express solidarity with victims of sexual harassment at workplace. Under the initiative 'Times Up' the actresses chose to skip colours in their sartorial choices. Global star Priyanka Chopra is lending support to the Time's Up initiative that was launched on New Year's Day to battle sexual harassment in workplaces and to fight for gender equality.
This year, at the 75th Golden Globes Awards, the colour black was chosen as a way for the movie and TV industry to make a statement against a pervasive culture of misconduct.
The 35-year-old took to social media to share a picture of herself wearing black and wrote alongside, "Today we wear black. Wher ever you are, whoever you are, whatever you're doing...join us #TimesUp #WhyWeWearBlack"
A-listers of Hollywood including Emma Stone, Gal Gadot, Angelina Jolie, Mariah Carey wore black dresses at the red carpet protesting against sexual harassment in the showbiz industry and other industries as well.
The Time's Up campaign is a coalition of 300 Hollywood women-actors, directors, producers, writers, agents, and entertainment executives-who have also established a $13 million legal defense fund to provide support for women and men who have experienced sexual harassment or abuse in the workplace.
(With ANI Inputs)