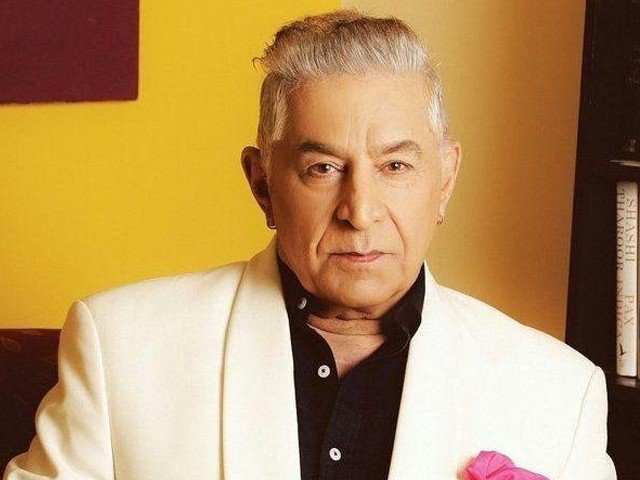 With sexual harassment stories from Bollywood surfacing in the wake of #MeToo movement, veteran actor Dalip Tahil recounted his experience. The actor said for him the consent of his co-star is of utmost importance. He even states that for 40 years in the film industry, no one cared about actors' consent. 
#MeToo: FWICE to slap show cause notice to Alok Nath, Sajid Khan
Earlier, Tahil hit the headlines when he claimed to have recorded his co-actor's consent before filming a rape scene for the web series. Adding further, the actor states that he didn't do it because of raging #MeToo movement, it is something that mattered to him even in his early career.
Narrating a horrific incident to The Hindustan Times, the actor said he was asked by a director to rip apart a girl's clothes while filming a rape scene and that too without her knowledge. However, Tahil immediately refused and informed the girl about director's intentions. ''Twenty-five years ago, I was doing a similar scene. It was one of those movies that had a rape scene. The director, whose name I won't take, actually told me, 'When you're doing the scene, tear the girl's clothes apart, do this and that, but we won't tell her.' I flatly refused! I said, 'This is such an immoral thing to do.' The girl was new, and she had to make a living. I went in the opposite direction: I called the girl and said, 'Do you know this is what they're planning to do?' The director was aghast and almost ran away. The girl was so upset, she burst into tears and ran into a room,'' he said.
Kabir Khan on #MeToo: We ignored 'hushed whispers', but it won't happen again
Later, the director reprimanded him for 'spoiling his day's work' and went on to chant his innocence. The actor later took the charge of convincing the girl to shoot and telling her the entire scene.
We are still growing up to #MeToo movement, says Anurag Kashyap
When asked if he is shocked to hear sexual harassment accusations against Bollywood veterans to which he replied, ''Not at all''. For unversed, Alok Nath played Tahil's father in India's one of the first daily soaps, Buniyaad. However, he is happy and relieved that with new generation of filmmakers, work atmosphere is getting much better.
More stories and picture galleries
For all latest news and updates, stay tuned to our Facebook page