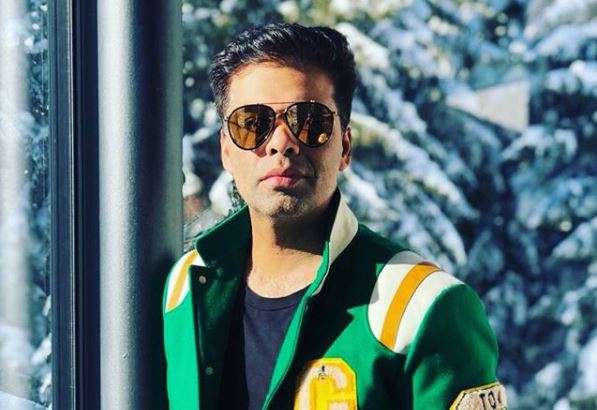 Karan Johar is a quirky person when it comes to hosting his own chat show or award functions. His talent of engaging in fun conversation impresses everyone. The ace filmmaker has now turned  RJ with the show named Calling Karan on 104.8 Ishq FM. 
This week, the host discussed family interference in relationships and annoying WhatsApp groups. When a caller asked Karan to the name the most evil mother-in-law of Bollywood, the director being everyone's favourite refused to take any name. However, when the next caller asked him to name the most loving mother-in-law, he replied ,''Jaya Bachchan.'' The caller asked, ''If Bollywood were a family, who be the most loving mother-in-law.'' When asked about the ideal daughter-in-law for Bollywood, Karan instantly took the name of Deepika Padukone.
Earlier in an interview, talking about Jaya Bachchan the director said, ''Actually whatever Jaya Bachchan feels she says on your face and she doesn't hide anything. If you are inviting Jaya ji on your movie screening then you have to be ready for her review also. If she likes the movie then only she would say that she like it otherwise she would not hesitate in saying that you disappoint.''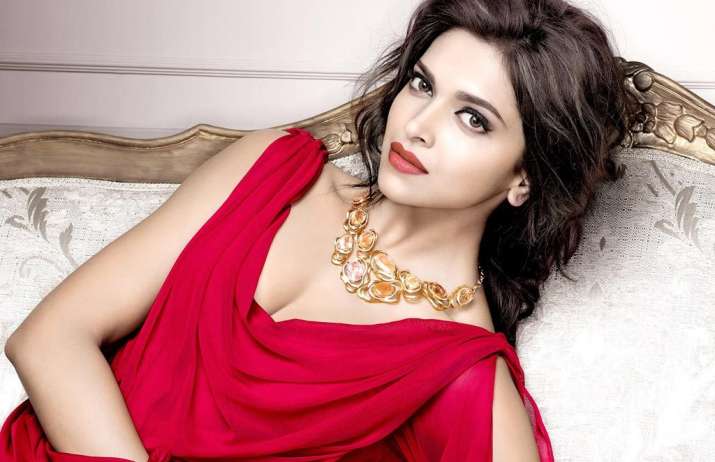 Karan is impressed with Deepika as recently he said, ''Deepika looks stunning. That's one thing about Sanjay Leela Bhansali, his aesthetics are always beautiful, always stunning and the best. His sense of visualisation, beauty is the best we have in the country.''
Karan and Jaya Bachchan have worked together in movies such as Kabhie Khushi Kabhie Gham and Kal Ho Na Ho, however, we are yet to see a collaboration of Deepika and Karan.
Keep watching our Facebook page for all updates