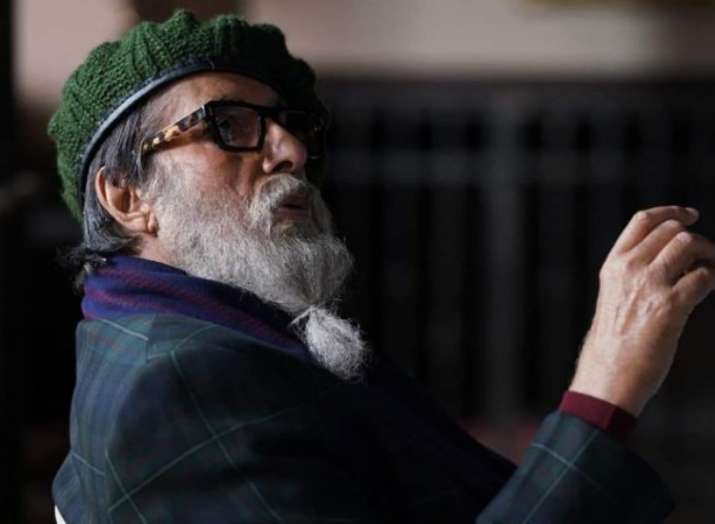 Amitabh Bachchan is all set to impress the viewers with an interesting character in his upcoming film Chehre. The actor will be seen sharing the screen space for the first time with actors like Emraan Hashmi, Kriti Kharbanda and others. While Big B has already treated the fans with the first look of his character from Chehre, on Tuesday he shared yet another still from the sets of the film and revealed how he managed to threaten and negotiate with the pain to get back to work.
Amitabh Bachchan shared a new silhouette of his character from the upcoming film Chehre and wrote in detail about his negotiation with his 'illness and pain'. The actor wrote, "look here Mr Pain, if you don't repair there shall be consequences where the repair shall shift to you .. I can do that .. please do not take it lightly and laugh it off .. I shall do it .. hehahaa .. there were some threatening murmurs .. but finally a treaty seemed to have been negotiated .. it has not seen the signing .. but I do believe a beginning has been made."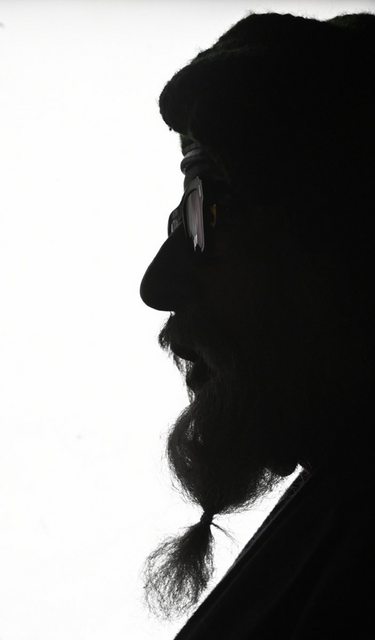 He added, "Yes indeed .. time to depart for the long drive and prep for the scenes to follow for 'Chehre' .. The delay for the post is largely the responsibility of that determined intent to fix the pain through other means .. To face and challenge it .. give it competition .. give it an alternative .. start another front as in a War .. That is what was done .. it took time and effort, but I think until challenged it shall dominate .. domination is good from the good .. from the oppressor it needs equal and opposite oppression .. Which is what I did .. sat down in a calm resolve and talked to it in tones that it seemed to understand," he added.
T 3161 - Another meter down .. started new film with Rumi Jafry .. "CHEHRE" .. a long standing commitment, now fructifying .. pic.twitter.com/MesZ15w8Yx

— Amitabh Bachchan (@SrBachchan) May 12, 2019
Earlier this month, Big B also canceled his Sunday meeting with the fans due to his poor health. The actor suffers from Hepatitis B and had revealed that the disease came accidentally to him. Big B said, "After my accident on the sets of Coolie, I was infused with the blood of about 200 donors and 60 bottles of blood were injected into my system. The Australian antigen Hepatitis B had only been detected three months ago and it was very new for being detected also among various tests needed to be carried out before giving blood to another patient. One of my blood donors was carrying Hepatitis B virus which went into my system. I continued to function normally till year 2000 and almost 18 years after the accident, during a very normal medical checkup, I was told that my liver was infected and I had lost 75 percent of my liver. So, if I am standing here today, you are looking at a person who is surving with 25 per cent of liver. That is the bad part. The good part is you can survive even with 12%. But no one wants to get to that stage."
T 3154 - All Ef and well wishers .. not doing the Sunday meet at Jalsa Gate this evening .. 🙏

— Amitabh Bachchan (@SrBachchan) May 5, 2019
Big B started shooting for Rumi Jafferey's Chehre last week on May 10. The film is being produced by Anand Pandit Motion Pictures and Saraswati Entertainment Pvt Ltd and scheduled to hit the screens on February 21, 2020.
More Bollywood stories and picture galleries
For all latest news and updates, stay tuned to our Facebook page