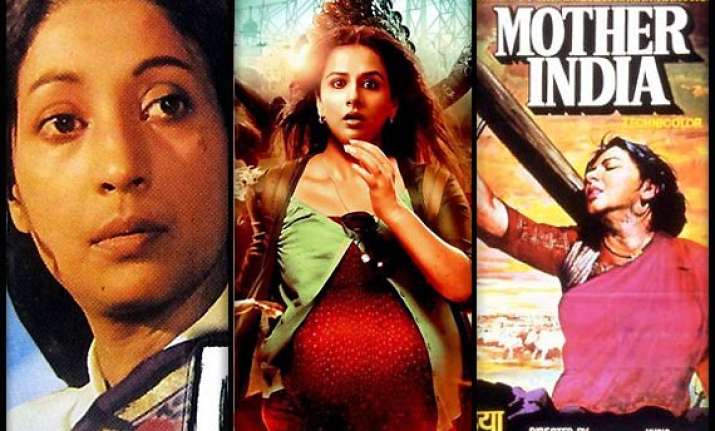 A woman is always a giver whether, it's a life, love, compassion, emotional support, strength and she does all this selflessly.
And from time to time, Bollywood has stood up to showcase the achievements of women through it's films, whether it's Mother India, or Kahaani, Chameli or The Dirty Picture.
Not only have we saluted the spirit of such pure souls but also look up to them for their greatest efforts put so far to create a balance of life.
Take a look at top ten women centric movies that brought a change....