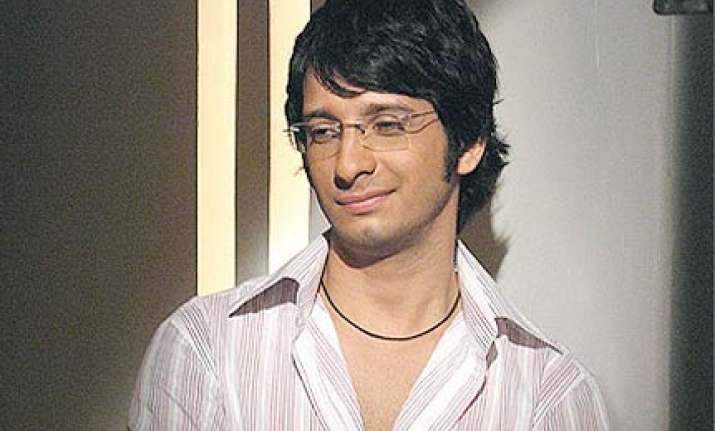 Mumbai, Nov 30: Filmmaker Vidhu Vinod Chopra has signed actor Sharman Joshi to play the lead in his upcoming film 'Ferrari Ki Sawaari'.
Chopra as a producer returns with Ferrari Ki Sawaari after the hugely successful '3 Idiots'.
Sources close to the filmmaker described the decision to go with Joshi in the lead as "bold".
"In the past, he decided to produce Parineeta, with Saif. Vinod decided to give Saif the chance to play a lead role, when no one else in the industry was ready to take such a risk and he was only doing ensemble films. Vinod gave Saif his solo hero project," sources said.
Vinod has also done the same with Sanjay Dutt during the Munnabhai series, sources added.
According to them, Vinod has this time decided to place his bet on Sharman, even while everyone has been raving about Sharman as an actor. Vinod has actually put his trust in Sharman and picked him from the ensemble film '3 Idiots'.
Says Vinod Chopra, "We have seen the screen test of Sharman Joshi, and strongly feel that he has understood the character and done a brilliant job in the screen test."
'Ferrari Ki Sawaari' goes on floors in February and releases next year. The film is directed by Rajesh Mhapuskar who was the Associate Director of Rajkumar Hirani for '3 Idiots'. PTI