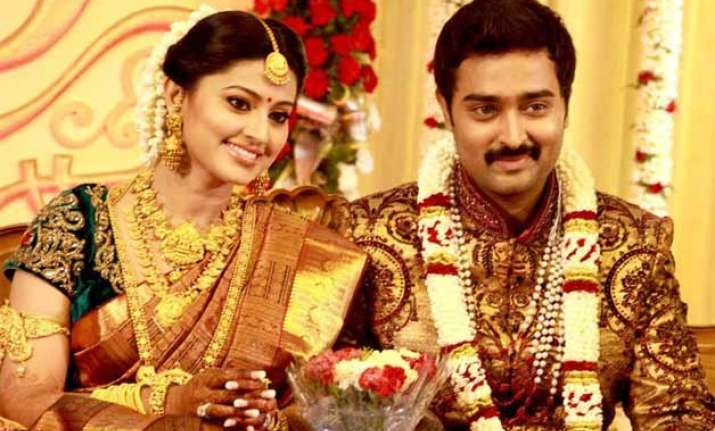 New Delhi: Kollywood's queen of smiles and most loving actress Sneha is pregnant with her first child. Known for her performance in films like Annamayya, Biryani and Venky the actress now seems to be ready for motherhood. The actress was recently seen in Tamil film 'S/O Satyamurthy'.
Sneha's husband actor Prasanna shared this happy news on the ocassion of Tamil New year on Twitter, "On this special day am extremely happy to share a Gud news with u all. we are awaiting a new member in the family :) :) :) very soon," he tweeted.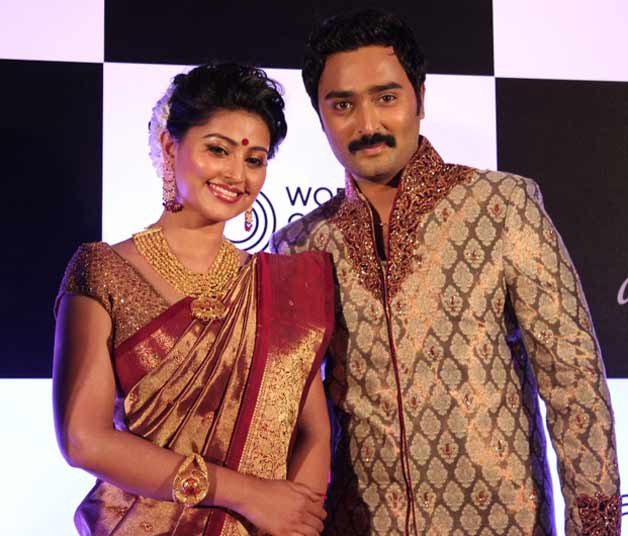 Sneha married to actor Prasanna in 2012, the two were dating since the time they came together for the film 'Achchamundu Achchamundu' in 2009.
Sneha-Prasanna is the second couple in the industry who are expecting a baby this year, just recently Thala Ajith and Shalini became parents for the second time and were blessed with a baby boy.