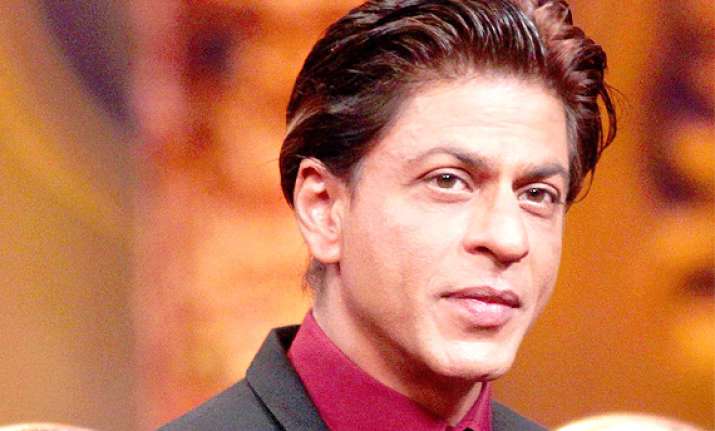 New Delhi: Shah Rukh Khan seems to be attributing the day to his fans. As he took himself to Twitter this morning, he started his day by wishing 'Happy Ramadan' to his fans and later began to honour his fans.
It is no news that SRK is a pro-active twitterati and he uses the platform to express his love for both his fans and friends. The actor's deeds in showing love for his family on Twitter are quite inevitable.
And today, the great man of Bollywood, Shah Rukh Khan has acknowledged the smoldering arty skills of his fans. SRK recently posted 4 of his sketches on twitter made by a few of his ardent fans and wrote something special about each sketch thanking the person who has made it.
The actor, who is busy with his upcoming 'Happy New Year' these days has left no escape in letting the person feel special as he expressively elaborated on each sketch.
For the very first sketch, SRK wrote: 'The light melts the colours on my face & eyes shaded with wisdom. Thanx.'
Just a few minutes later, SRK posted another picture of a sketch and wrote: 'Like a faded parchment beckons you with it's stories unknown....thanx.'
For yet another picked sketch, King Khan posted 'A bit of steely mafia meanness...I like. Arrivederci....Thanx'
Later, 'Baby fat baby fat where have you gone??? Much sweeter likeness than I really am. Thanx,' wrote SRK for the latest sketch.
Well, we say a great gesture by the man himself; SRK surely knows how to keep ruling the hearts!