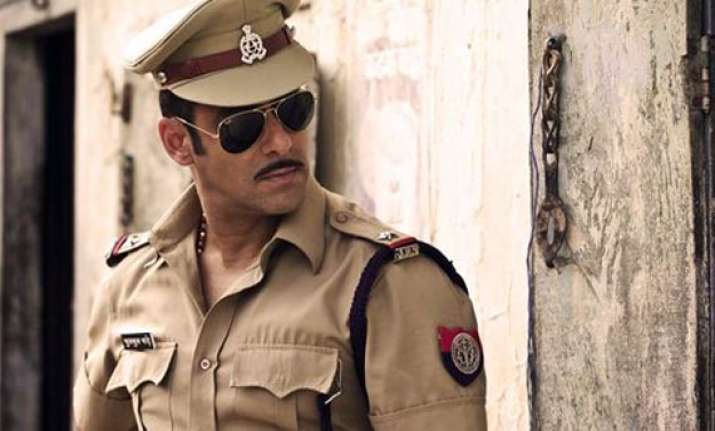 Mumbai, May 21: Bollywood superstar Salman Khan  will play the role of an undercover agent for India's external intelligence agency, Research and Analysis Wing (RAW) in Kabir Khan's film, says a tabloid report. 
 
The report sais, Salm was suprised to know that ordinary civilians cometimes act as undercover government agencies. "Aisa bhi hota hai kya?", Salman asked Aditya Chopta, who went to him with the offer.
 
The report quoted a source: "Salman has always been a very spontaneous actor. Woh dil se kaam karta hai. But when he heard the script for Kabir Khan's film, Salman was absolutely fascinated."
 
"Salman has agreed to undertake all the preparations needed for the part", said the source.
 
The source however said that playing a RAW agent is not like doing the part of a James Bond, with guns-and-gals et al.
 
"It's far more complicated. Salman has to be a covert not an overt agent. RAW agents are taught to blend with the mainstream, to not stand out in a crowd, to be as nondescript as possible. And yet when the need arises, they need to be panther-like in their intellectual and physical agility. Salman has lately been doing extremely flamboyant parts. This one requires him to go the other way."