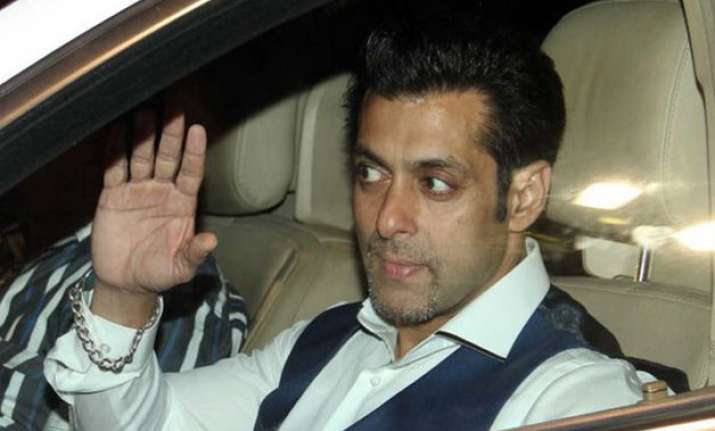 Mumbai: A fan of Bollywood superstar Salman Khan attempted suicide by consuming poison outside the Bombay High Court premises here on Friday when the actor's bail plea in the 2002 hit-and-run case was being heard.
The victim, said to be in his 30s, was immediately whisked off by the police to a nearby government hospital or treatment and his condition is being monitored.
Thousands of Salman's fans have assembled outside the actor's suburban Bandra residence, and the high court in south Mumbai where Justice A. M. Thipsay is hearing the actor's bail application against the five-year sentence awarded by Additional Sessions Judge D. W. Deshpande two days ago.
Tight security has been at both venues in view of the huge fan crowds, celebrities and stars, media contingents and commoners gathered there.
Salman was convicted in the September 2002 accident case in Bandra which had left one person dead and four other pavement dwellers injured.
Arguments by the prosecution and defence are currently underway in the court.
The hearing is crucial for the actor since it is the final working day of the high court before it goes for its annual summer vacation till June 8.